Loan of handmade silk or leather flower pieces for styled shoots and events
We at PresentPerfect Creations are happy to loan our silk or leather flowers for styled shoots or events. You can find our terms below.
The shoot organiser Is solely responsible for the care of products borrowed from PresentPerfect Creations and takes full financial responsibility and agrees to pay in full the retail price of the item(s) borrowed should they be damaged beyond repair, lost or stolen. Current retail prices are listed on our website at https://presentperfectcreations.com/shop/
The shoot organiser is aware that all products must be returned in the same state that they were loaned in their original packaging within a reasonable timeframe (discussed separately for each event).
The shoot organiser will credit PresentPerfect Creations in all works in which products are featured ( website www.presentperfectcreations.com, Instagram https://www.instagram.com/presentperfect_creations/ )
Wherever possible the organiser will provide full access to high resoultion, unwatermarked images  resulting from the shoot and give permission for all of the images resulting from the shoot to be featured across social media, on www.presentperfectcreations.com, within marketing materials and across all sales platforms free of charge on the understanding that no images will be published until any exclusivity deals have been met, so as not to jeopardise any ongoing online blog or print publication negotiations/contracts.
All  loaned products to be returned to our PresentPerfect Creations studio in the UK using Royal Mail Special Delivery or an equivalent tracked and insured service. We will send out all products at my own cost, though payment of return postage is the responsibility of the shoot organiser.
Should you have further queries please do not hesitate to get in touch with us at enquiries@presentperfectcreations.com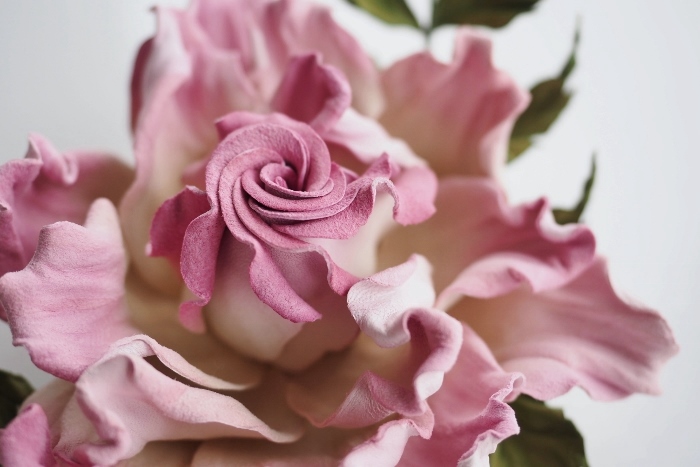 ​