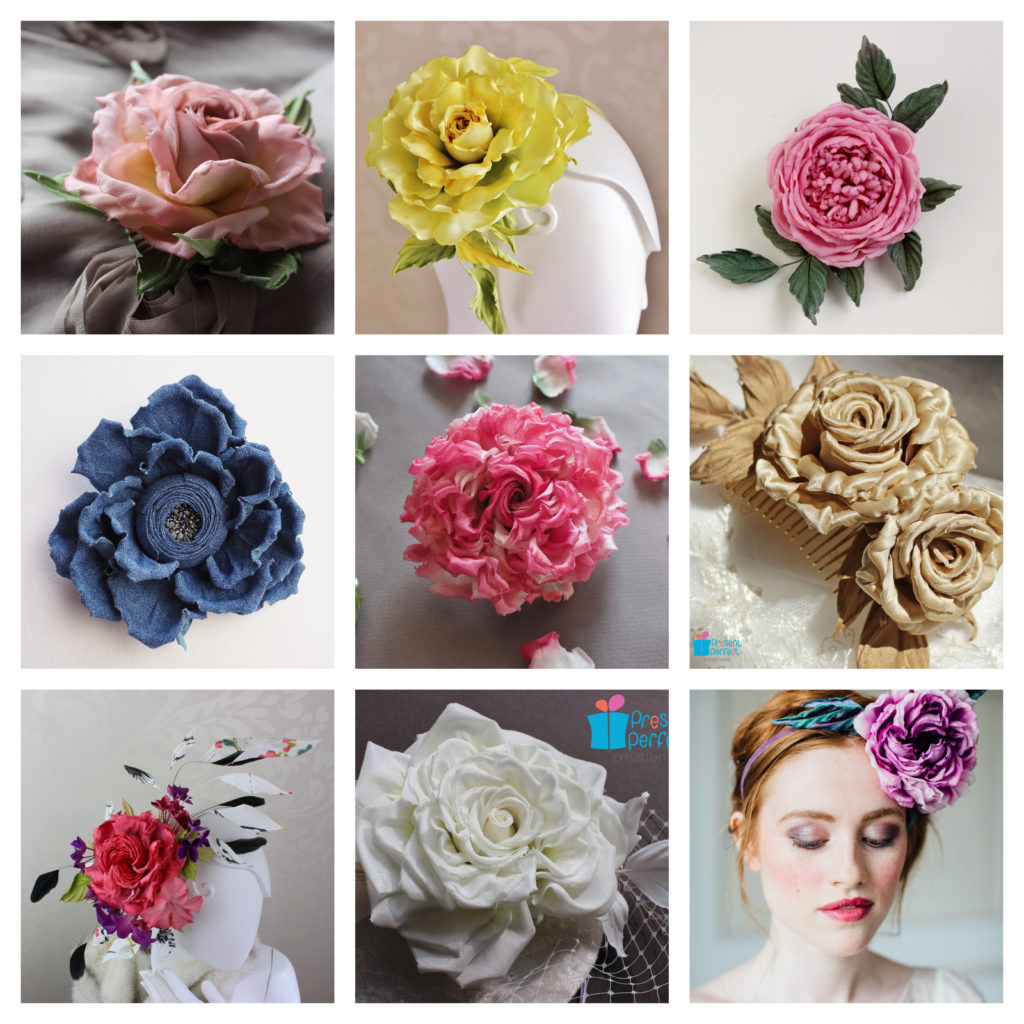 Oh no! Something has gone wrong on our end
We apologise.
It looks like the page you have requested is no longer there.
But there is good news. You can go back to the home page and start over.
If you wanted to browse our flower accessories online shop for a suitable floral piece please return to the catalogue here.
If you were looking for some helpful information on how to start making beautiful fabric or leather flowers yourself you should sign up for our updates.
The signup box is just over here, below this text.
You'll even get our Introductory ebook as a welcome gift completely free!