Description
Join us on 15 October 2018 for a SILK LACE BUTTERFLY WORKSHOP.
Along with the range of photo and video tutorials PresentPerfect Creations offer an opportunity to book flower making classes with Svetlana Faulkner, the designer/maker behind PresentPerfect Creations.
Workshops are delivered in small groups of up to 3 students at a time. If desired, the silk lace butterfly can be made into a hat trim or a brooch on the day.
What you'll learn in this workshop:
❀ painting silk and lace with silk dyes
❀ creating beaded butterfly body and feather antennae
❀ backing silk and lace with thin silk
❀ shaping butterfly wings with millinery tools
❀ assembling and finishing the butterfly into a headband
Flower making classes take place in the picturesque English town of Stamford (http://www.visitstamford.com), where Svetlana lives and creates her flower pieces. If you need more information on how to get to the venue please contact us at enquiries@presentperfectcreations.com
Price includes all the required materials and supplies as well as  tea/coffee and a light lunch.
Millinery tools are available for students to use, but you are encouraged to bring your own flower iron and a set of tools if you have them.
The workshop runs from 10 am till 4-5 pm depending on the complexity of the design and the progress of the students.
❀ ❀ ❀ ❀ ❀ ❀ ❀ ❀ ❀ ❀ ❀ ❀ ❀ ❀ ❀ ❀ ❀ ❀ ❀ ❀ ❀ ❀ ❀ ❀ ❀ ❀ ❀ ❀ ❀ ❀ ❀ ❀ ❀ ❀ ❀ ❀ ❀ ❀ ❀ ❀ ❀ ❀
***Cancellation policy: 
If you prefer you can pay 50% deposit at the time of booking. The rest of the amount has to be paid no later than a week before the workshop is due. To pay the deposit please go to https://presentperfectcreations.com/product/deposit-individual-fabric-flower-making-classes/
For bookings made less than a week before the date of the class the total fee is payable upon booking.
if the booking is cancelled within a week of the class date the deposit fee will be forfeit.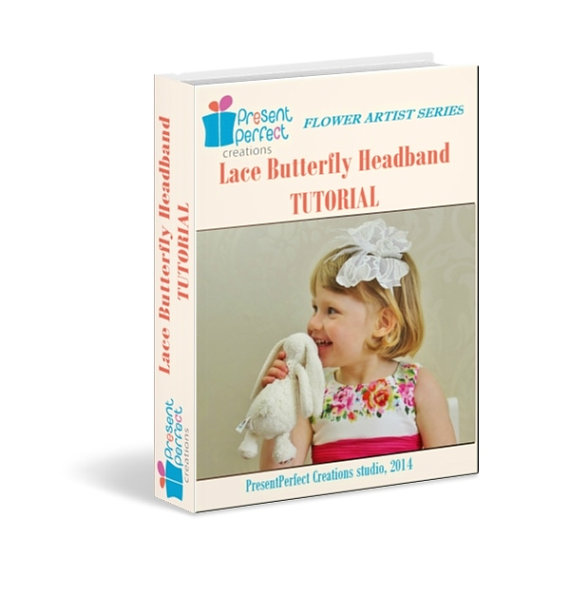 A simplified photo tutorial on a lace butterfly can be purchased here https://presentperfectcreations.com/product/lace-silk-butterfly-tutorial-pdf/