Last week we went to a wedding, my husband's niece was getting married.
To prove the well-known proverb "The shoemaker's son always goes barefoot" wrong, I decided to create a cocktail hat for myself (for once! :-D) to wear at the wedding. It gave me a chance to try my new hat block, a mini beret. I covered the base with a beautiful quilted dupioni silk and decorated with a spray of rumbling roses in purple.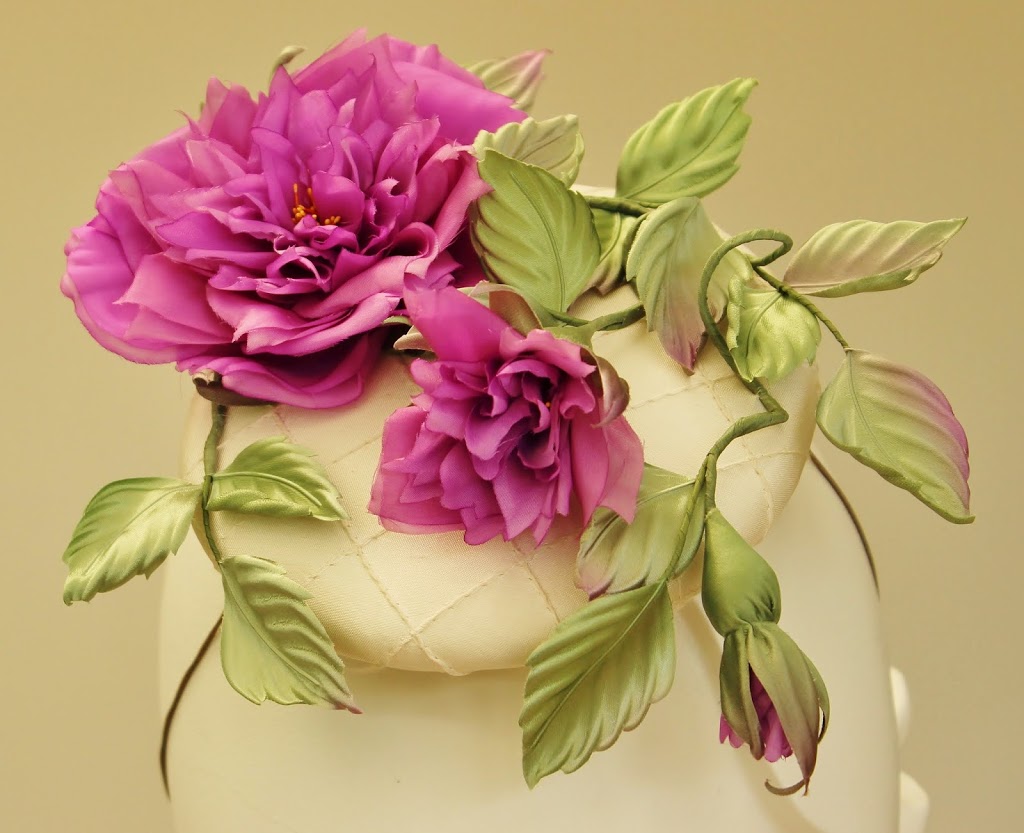 Floral cocktail hat
The flowers have as always been painted shaped and assembled by hand. That's me wearing it at the wedding ☺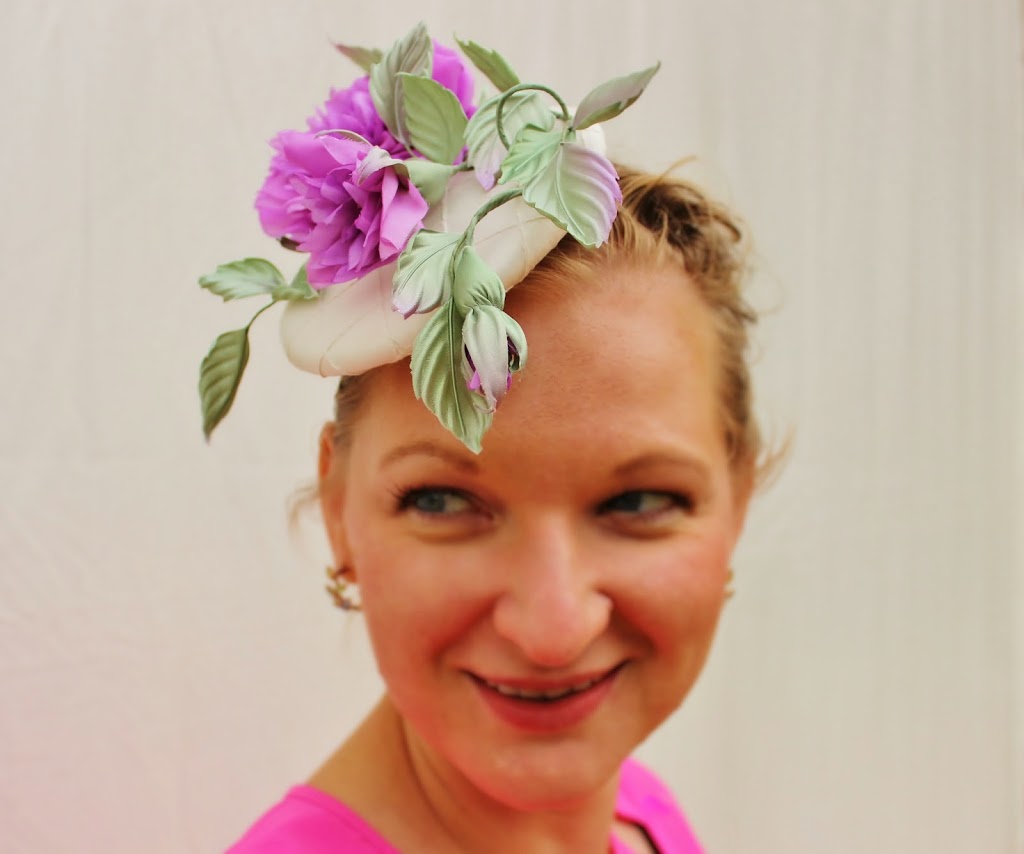 For Alex I have created a calla lily boutonniere in matching colours of lemony lime yellow. I used the template which I obtained from calla lillies growing in my garden. I like their sleek and elegant look!
Here is my husband wearing the calla lily buttonhole created using specialised Japanese fabrics.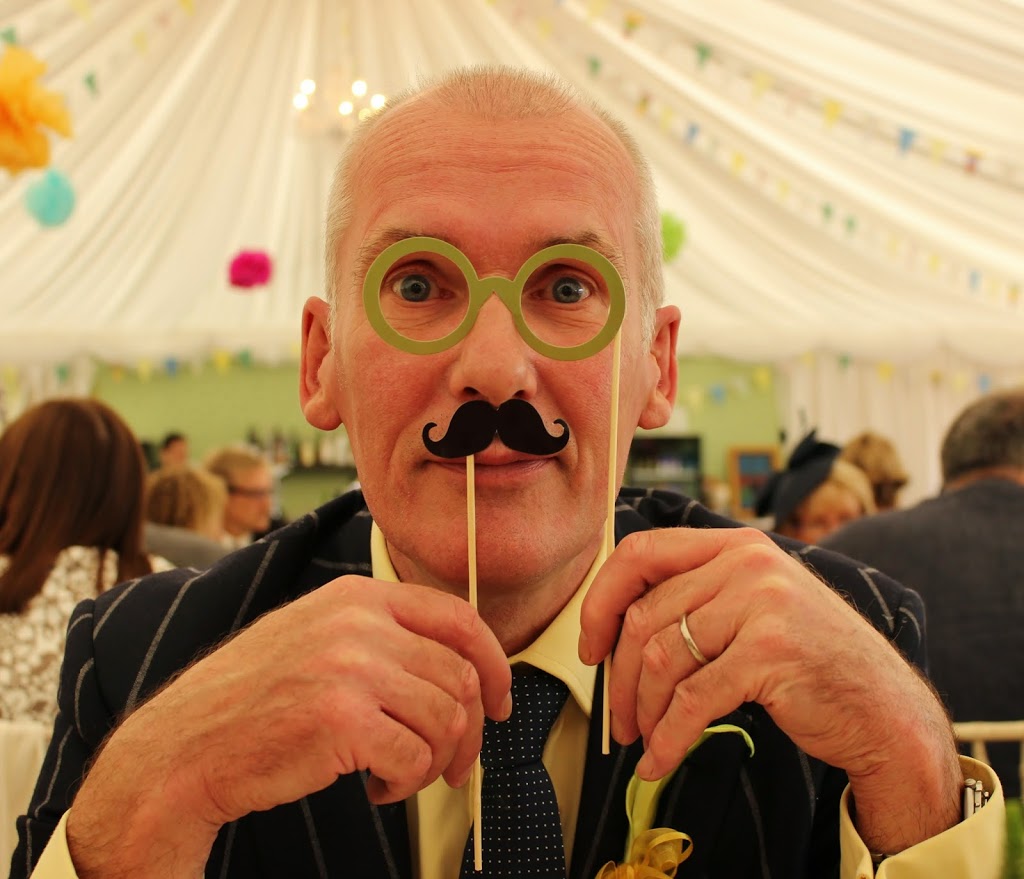 I have thought long and hard about what I should create for my little girl and decided that a pair of edelweiss hair clips would be perfect. Made of specialist Japanese fabrics and lined and wired they proved to be rather hardwearing even in the paws of curious 11 month old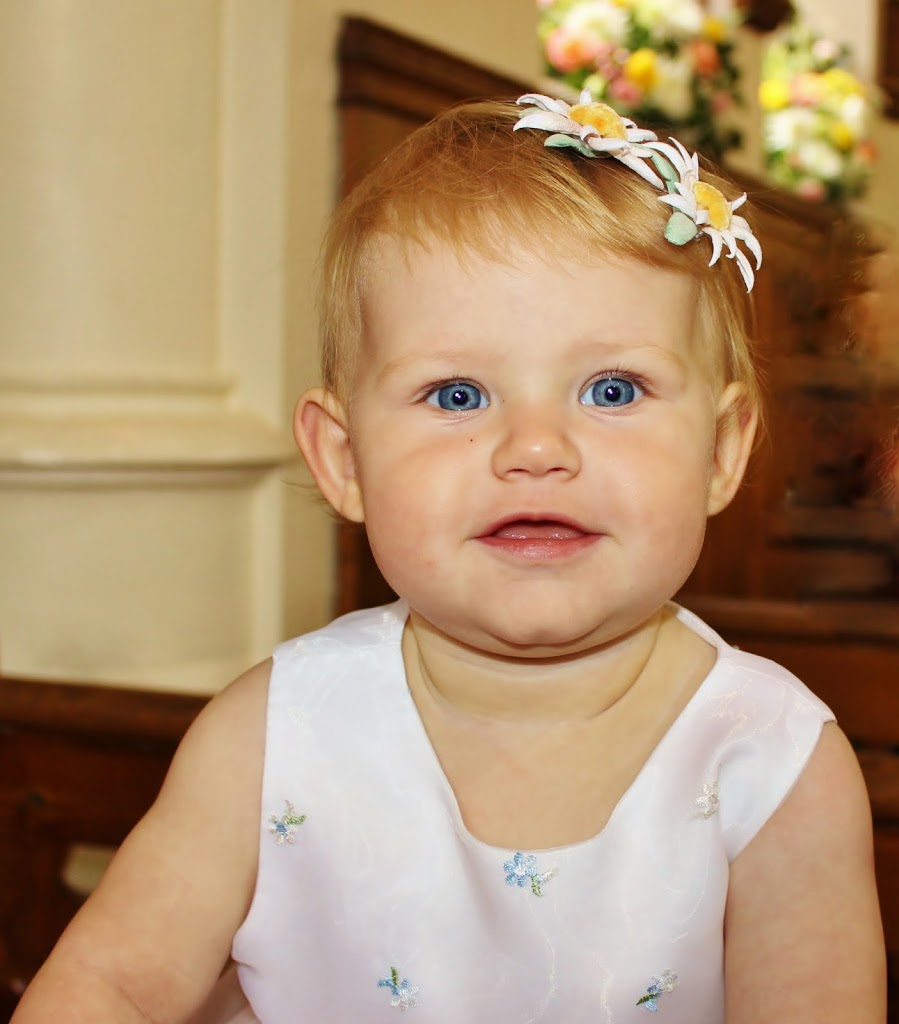 I can sense a whole line of accessories for little ones shaping up in my brain. Keep your eyes peeled to my blog and Facebook page!

And that's mummy and daughter in the church