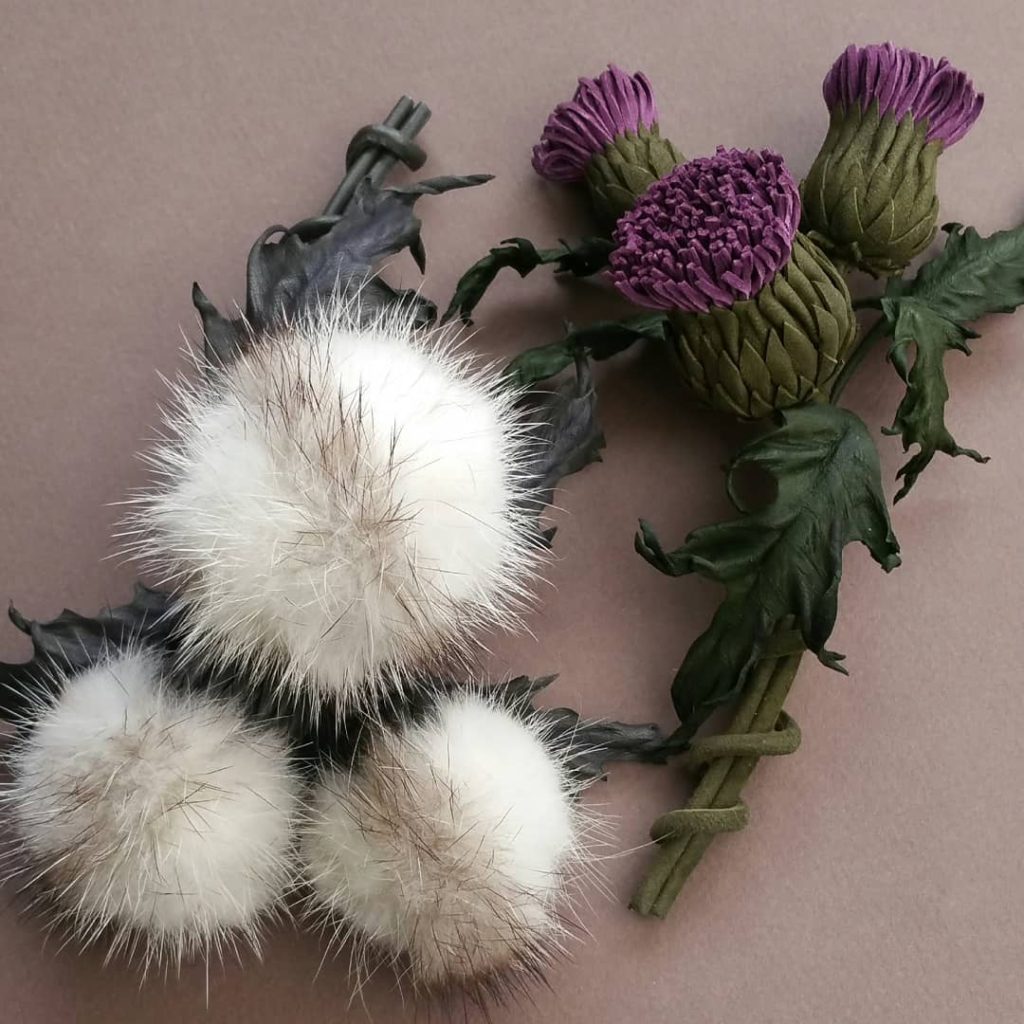 In case if you need more assurances before placing your order, please consider the following facts:
❀ Our studio offers an extensive range of unique individually designed handmade floral accessories made of fabric or leather.
❀ All our flower pieces are crafted  from scratch in the UK using finest hand picked materials. In most cases we hand paint the fabrics we use.
❀ Our focus on quality ensures absolute attention to detail in every piece we make.
❀ The handmade flower accessories we create are ideal for weddings and other special occasions as well as everyday wear. They make original gifts for someone special too.
❀ Our goal is to work with every customer to help them find the accessory of their dreams.
❀  If you were unable to find what you were looking for please contact us at enquiries@presentperfectcreations.com to discuss your custom order. Size, fabric, finish, colour can all be tailored to suit your preferences. Become a co-designer of your own one of a kind flower piece!
❀ Our online store is open 24/7  that makes it convenient for our customers from all over the world..
❀ We are committed to the complete satisfaction of every customer that purchases from our store. If there is anything we can do to make your experience more enjoyable, please let us know.
❀ We offer a worldwide delivery by airmail that is insured and tracked. Courier delivery can be arranged on demand.
❀ If for some reason you are not totally satisfied with your purchase we will accept a return.
LET YOUR INDIVIDUALITY BLOOM WITH OUR CREATIONS!