Description
Join Svetlana for a virtual live talk and practical demonstration on handmade butterflies and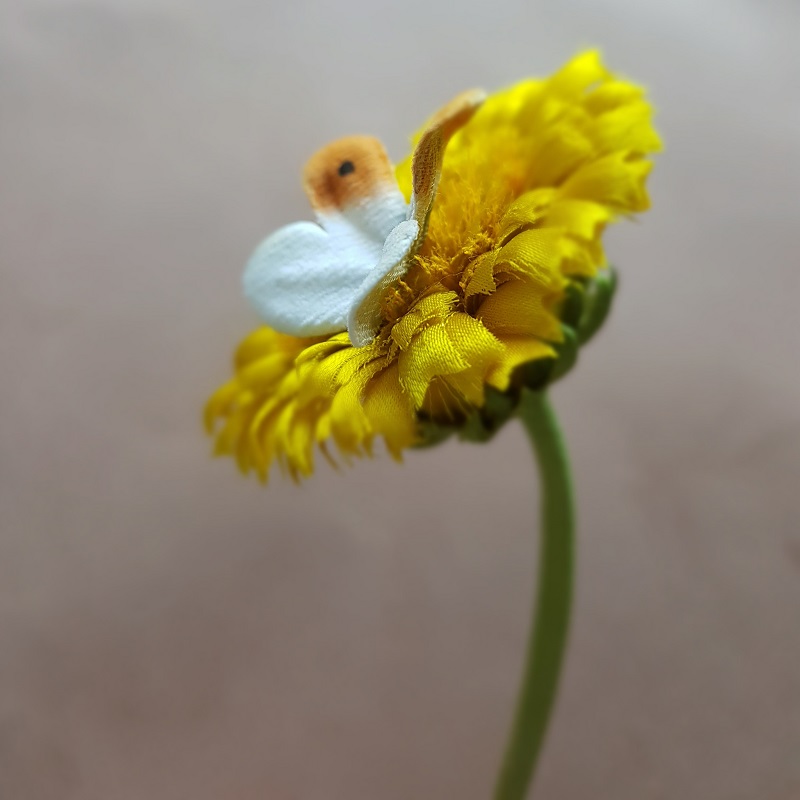 dragonflies created with a variety of fabrics as well as genuine leather***. Learn how you, too, can make different styles of these versatile representatives of the insect kingdom to enhance your flower trims or use them on their own.
Learn how to shape elaborate butterfly wings for stunning designs or make your butterflies without any tools, in case if you have not got them.
We will cover the mechanics of attaching handmade butterflies to flowers, hats, headbands etc. At  the end of the talk Svetlana will reply to your butterfly related questions, if there still be any left.
TIME: 16-00 UK time (11-00 am EST) on 6 August 2021.
DURATION: about 90 minutes
Connection via Zoom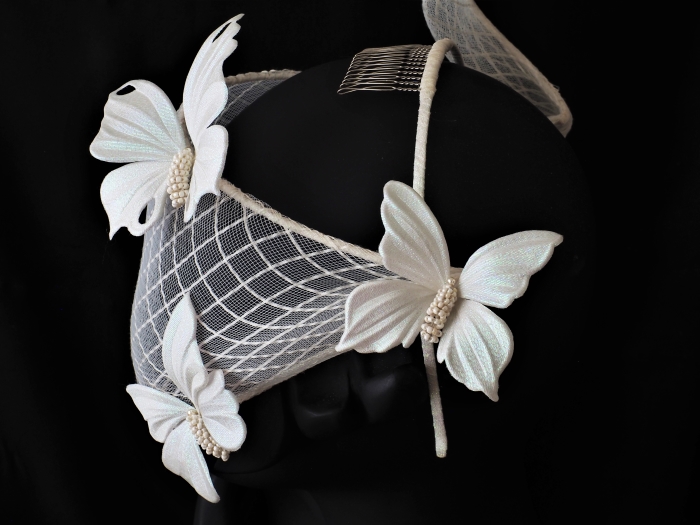 The recording of the event will be provided in the member's area for you to rewatch again when using the demonstrated techniques in your own creations later.
You will receive the list of materials and supplies with the recording of this online event.
~~~~~~~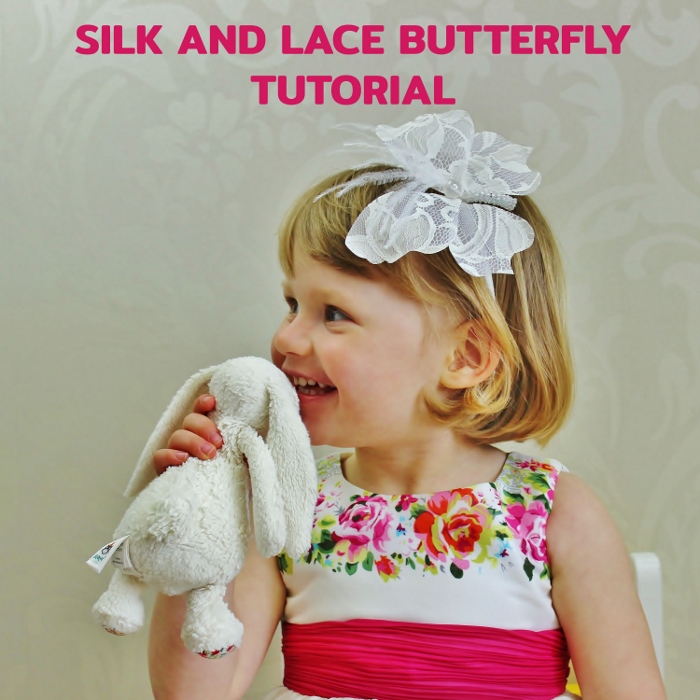 *** This talk is not about how to make a finished butterfly from scratch. We are going to be concentrating on different effects we can achieve with a variety of materials, sizes, shapes etc. If you wish to learn how to make a basic Fabric Butterfly, make sure you have familiarised yourself with our Silk and Lace Butterfly Tutorial  before the event        >>>>>>>>>
In case if you have any questions, please do not hesitate to get in touch at enquiries@presentperfectcreations.com before booking your spot.