Description
Wild Velvet Poppies 
£1 from each ticket sold for this event will be donated to the British Legion

Join Svetlana for a talk and practical demonstration on the bright charming wild velvet poppies and learn how to create these beauties using luxurious velvet and metallic fabrics.
Featuring only 4 petals the wild velvet poppy is an attractive bright flower that has always been popular. You can easily use them as a brooch, hat trim and other wearable accessories. 
We are going to talk about 2 types of poppy centres, stylised and more realistic ones so you can choose which one to use in your poppies. Also you will be offered several options for the leaves.
This version of a fabric poppy does require millinery tools for shaping the petals and the leaves.
At  the end of the talk Svetlana will reply to your poppy related questions, if there still are any left.
TIME: 16-00 UK time (11-00 am EST) on 1 October 2021.
DURATION: about 90 minutes
Connection via Zoom
A recording of the Wild Velvet Poppies demo will be accessible after the event for the registered participants for you to rewatch again when using the demonstrated techniques in your own creations later.
If you have any questions before placing your order for the DIY kits, please feel free to get in touch with Svetlana at enquiries@presentperfectcreations.com
You will receive the list of materials and supplies as well as the templates before the online event.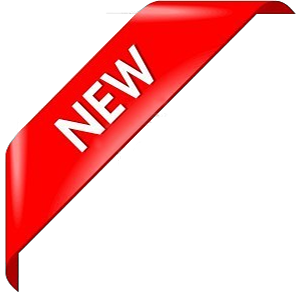 If you prefer to work with DIY kits, you are welcome to order a Wild Velvet Poppies DIY kit specifically designed to go with the Wild Velvet Poppies demonstration.
The DIY kit includes a selection of fabrics ideal for making this popular flowers in the classic red colour.
To learn more about the Wild Velvet Poppies DIY kit and place your order use the button below
❀❀❀❀❀❀
In case if you have any questions about this Poppy Tutorial, please do not hesitate to get in touch at enquiries@presentperfectcreations.com before booking your spot.