Description

Join Svetlana for a virtual live talk and practical demonstration on the seasonal English lavender flower and learn to make these miniature flowers 2 ways:
❀ realistic / fresh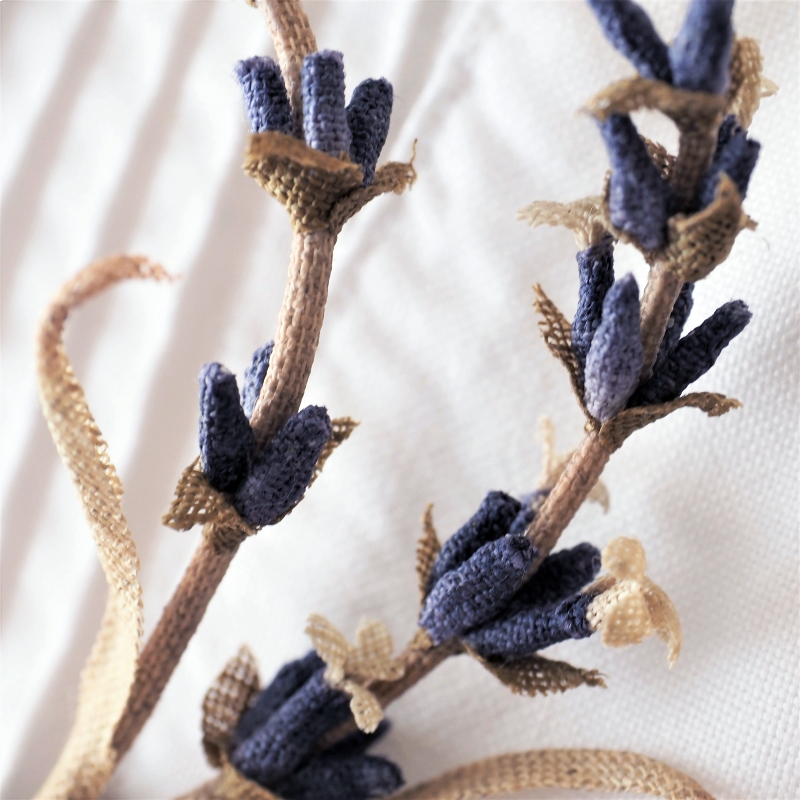 ❀ vintage / dried
using a no tool method for a realistic or dried look (Both versions of the English lavender can be made rather successfully without the use of specialist millinery tools. In case if you have got flower shaping tools, it will be shown how to use them to enhance the lavender design and make it even more attractive.)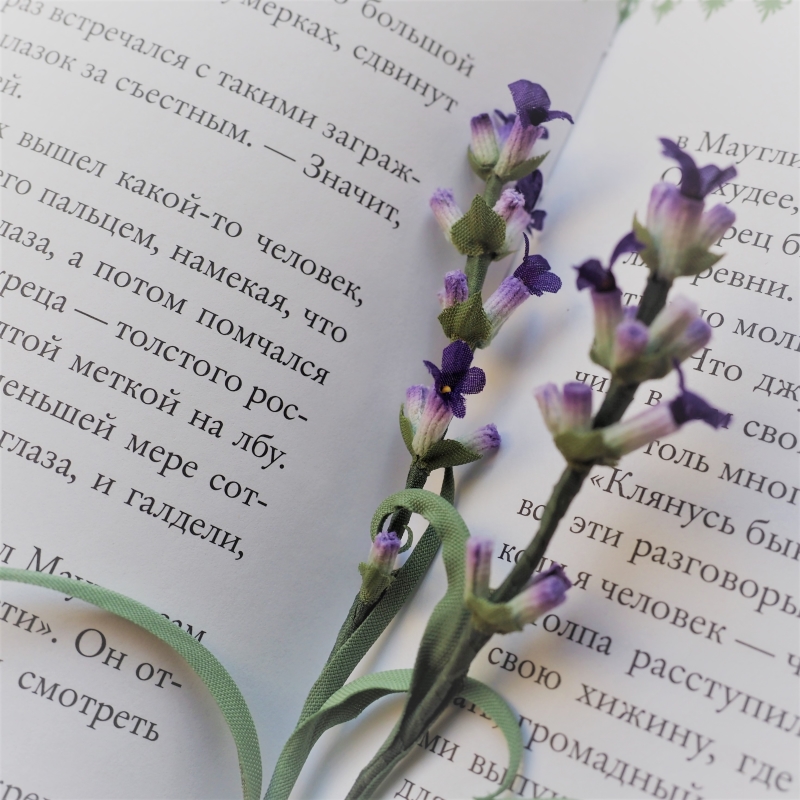 TIME: 16-00 UK time (11-00 am EST) on 2 July 2021.
DURATION: about 90 minutes
Connection via Zoom
A recording of the event will be provided in the member's area for you to rewatch again when finishing your fabric lavender flowers.
You will be provided with a list of list of materials and supplies needed for making the English lavender before the event so that you can prepare them and make along during the event.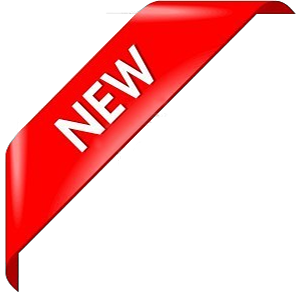 If you prefer to work with DIY kits, you are welcome to order a Fabric English Lavender DIY kit specifically designed to go with the Fabric English Lavender – 2 ways – demonstration.
The DIY kit includes a selection of fabrics ideal for making either a fresh or a dried version of this summertime classic.
To learn more about this Fabric English Lavender DIY kit and place your order use the button below
***This event / demo is suitable for all skill levels. However I will not be able to recommend it to you [[name]] if you haven't previously enjoyed making small or miniature flowers, like my Silk Dandelion Clock, Silk Clover, Fabric Lily of the Valley, Miniature Velvet Roses or Small Spring flowers as well as other similarly detailed designs I have already got the tutorials on.