Description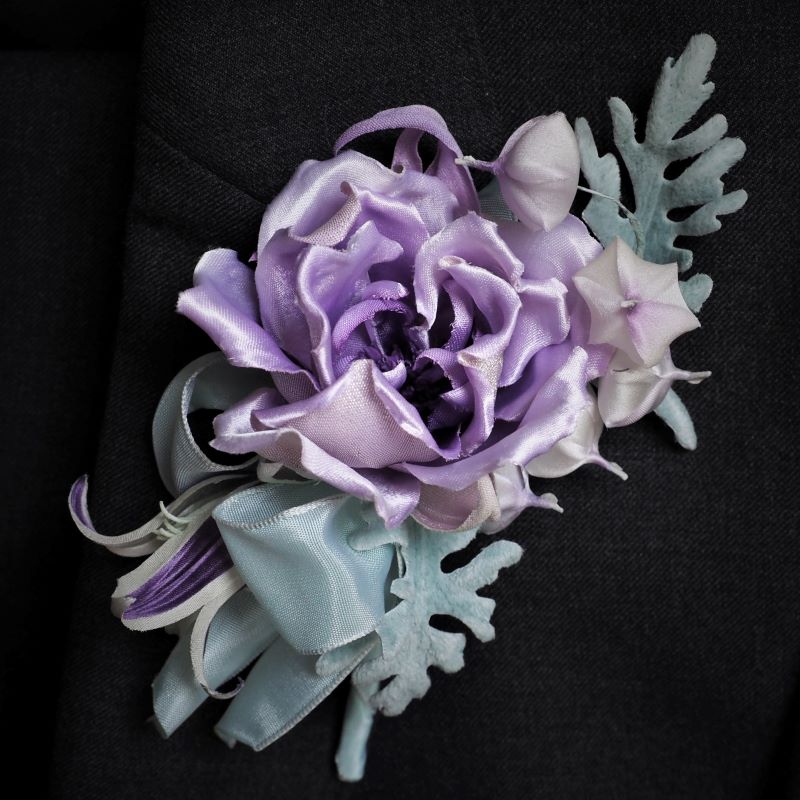 In the month that celebrates roses it is expected to have a live online demonstration on a new type of rose, and a stunning one at that!
June live demo on MIDSUMMER DREAM rose is taking place this Friday, 30th June 2023 at 4 pm London time.
A younger sister of peony, this rose features a multipetal construction, asymmetrical shape and great wearability.
Using the same templates you will be able to assemble a number of roses in this style yet different in shape and size.
The demonstration is suitable for students with previous experience. Flower shaping tools  and tweezers are required.
At  the end of the talk Svetlana will answer your burning questions, if there are any left.
TIME: 16-00 UK time (11-00 am EST) on 30 June 2023 (FRIDAY)
DURATION: about 90 minutes
Connection via Zoom
A recording of the Fabric Midsummer Rose demo will be available to access after the event for the registered participants of this demo.
❀ ❀ ❀ ❀
The list of the required tools and supplies will be provided before the Fabric Midsummer Rose Demonstration to all the registered participants.
In case if you have any questions, please do not hesitate to get in touch at enquiries@presentperfectcreations.com before booking your spot.
For all the previous recordings of Live Demonstrations visit my Demo Library here.