Description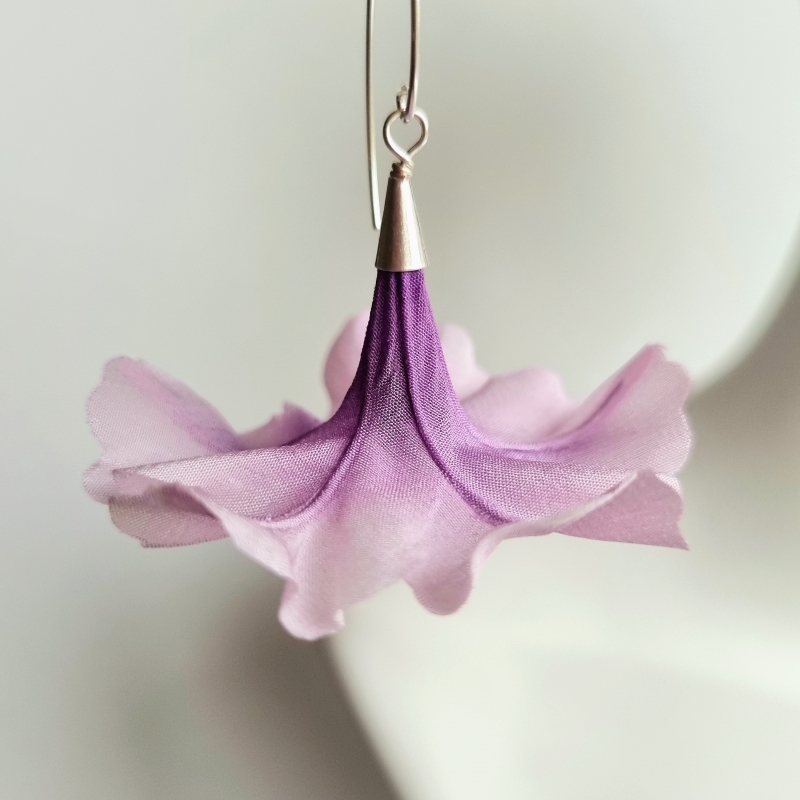 Long awaited Fabric Flower Earrings have landed! 
This April join Svetlana for a talk and practical demonstration and discover several ways which will help you turn your handmade flowers into original flower earrings.
Perfect for every day or special occasion, these flower earrings can be customised in many ways be it colour, material, size type of the flower etc.
We will discuss what types of flowers are most suitable to be turned into earrings and which ones are best avoided.
The demonstration will include the making of silk petunia flowers that have not been covered in any of Svetlana's tutorials. You will also learn about different earring findings and which ones to be used in each case.
The demonstration is suitable for all levels and can be recommended even to beginner students. Flower shaping tools are required.
At  the end of the talk Svetlana will answer your stylised flower related questions, if there still are any left.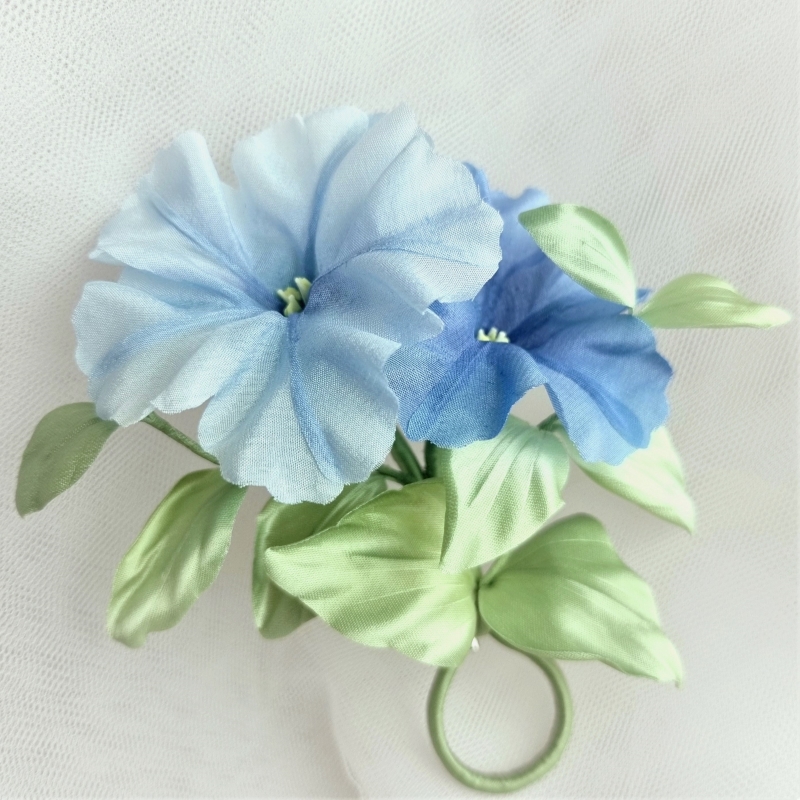 TIME: 16-00 UK time (11-00 am EST) on 27 April 2023 (THURSDAY)
DURATION: about 90 minutes
Connection via Zoom
A recording of the Silk Petunia Flower Earrings and more demo will be available to access after the event for the registered participants of this demo.
❀ ❀ ❀ ❀
The list of the required tools and supplies will be provided before the Silk Petunia Flower Earrings and more Demonstration to all the registered participants.
In case if you have any questions, please do not hesitate to get in touch at enquiries@presentperfectcreations.com before booking your spot.
For all the previous recordings of Live Demonstrations visit my Demo Library here.