Description
Book now and improve your flower making skills. The course is starting on 4th May 2022
If you missed my live talk on Oversized Blooms, feel free to watch a recording of it below:
New for Summer 2022:
OVERSIZED BLOOMS advanced fabric flower video course has arrived.
Let's make stunning large blooms this summer,  inject colour into your flower trims and add interest to your pieces!
This brand new Advanced course on OVERSIZED BLOOMS in video format on 3 popular fabric flowers has been specifically developed to cover a number of aspects of advanced fabric flower making and includes
3 detailed sections on 3 flowers that are different in shape, materials, assembly techniques etc
The course lasts 3 weeks, a week for each flower.
Lessons get available on schedule from the moment you join the course and are available on the website 24/7 for you to study.
Each flower has 3-4 lessons (dying, sshaping, assembly)
Detailed video instructions from the practising flower artist are organised in a 4 week long course. Watch the video through the artist's eyes, follow the instructions and create, create, create! ☺
The following flowers are included in the OVERSIZED BLOOMS Advanced Video Course:
Dawn Beauty POPPY
Hidden Treasure PEONY
Fairy Dust ROSE
The video tutorials on these flowers are NOT going to be sold individually.
Level: advanced (previous experience in flower making is a must).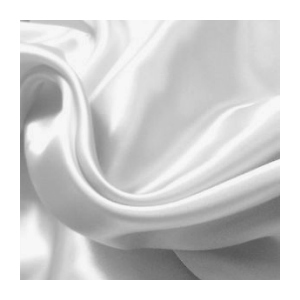 ALL FABRICS THAT ARE USED FOR MAKING FLOWERS HAVE TO BE STIFFENED BEFOREHAND using your favourite method.
For making the flowers during the course we will need a number of different fabrics, from lightweight to heavy, one or two in each category. These are the fabrics I recommend to prepare (some of them are available on my website):
Lightweight fabrics (silk or rayon organza, light silk habutai or pongee 5 -6 momme, rayon pongee )
Medium weight fabrics (silk or rayon crepe de chine, medium silk pongee, rayon georgette, medium silk satin 12 momme)
Heavy fabrics (cotton velvet, rayon velveteen, cotton flannelette, heavy satin)
Also you can use some metallic fabrics (optional) as well as try some others like silk dupioni, cotton organdy, lace etc.
If you prefer to work with specially designed DIY kits, a limited quantity will be offered upon request. Please get in touch at enquiries@presentperfectcreations.com
You will also need a set of millinery / flower shaping tools (traditional or contemporary). If you have not got any, I offer sets of flower shaping tools in my online shop here 
These are the tools that are used in the course: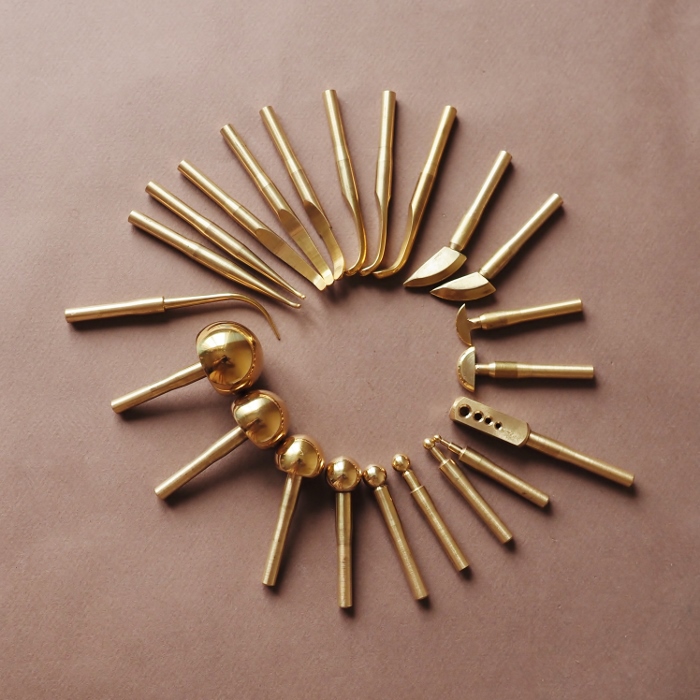 Ball tools (2cm, 2.5 cm. 3 cm in diameter)
Extra narrow tool
Knife tool
Combination tool
Tweezers
+ SOFT and MEDIUM pads for flower making.
The full list of the required materials and tools is going to be emailed to you after you have joined the course.
Who this tutorial is for:
milliners
accessory designers
bridal designers
wedding decorators
those, who love to create their own accessories as a hobby
THIS COURSE IS NOT FOR BEGINNERS in flower making
©  You are welcome to use the patterns, techniques and ideas you learn during the course in your private life or professional career. However distribution and / or resale of any part of the video or published materials is not allowed under any circumstances and it is considered illegal and a copyright infringement.
Should you have any questions, please do not hesitate to get in touch with us at enquiries@presentperfectcreations.com