Description
A cut of shiny prestiffened rayon velveteen fabric ready to be used in flower making. Perfect for leaves, but can be used for the flower petals as well. Ideal for achieving a vintage look with your flowers or foliage. Unlike our cotton velvet, rayon velveteen has a shine and a longer nap/
Dyes well with Procion and other silk dyes.
Colour: white (for dyeing) and black
Size: 45 cm*50 cm
Limited quantity available
Our Realistic Fabric Leaves tutorial will help you make perfect velveteen leaves for your project.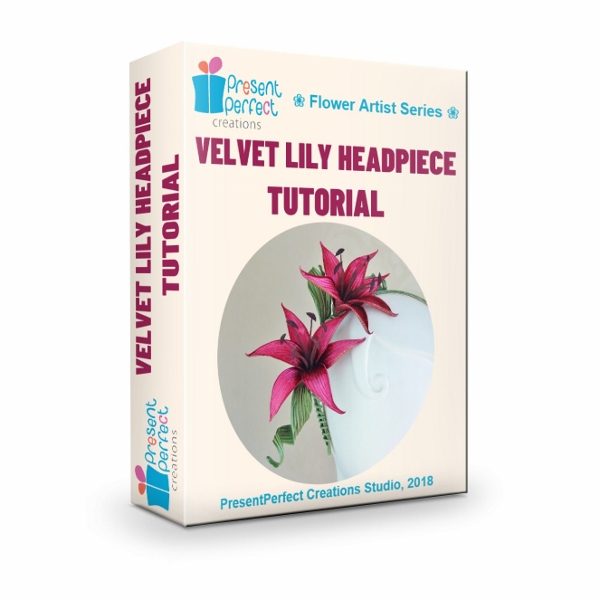 This velveteen is also used in the following tutorials:
Should you have any queries or questions please contact us before placing an order at enquiries@presentperfectcreations.com
Larger quantities of this fabric (1 meter+) can be purchased with a discount. Please get in touch with us at enquiries@presentperfectcreations.com regarding the availability and prices.