Description
A cut of prestiffened extrafine cotton fabric ready to be used in flower making. This fabric has medium weight and plain weave resembling high quality cotton lawn. Great for petals as well as leaves, stems and calyxes, especially if you would like to create a flower made completely out of cotton.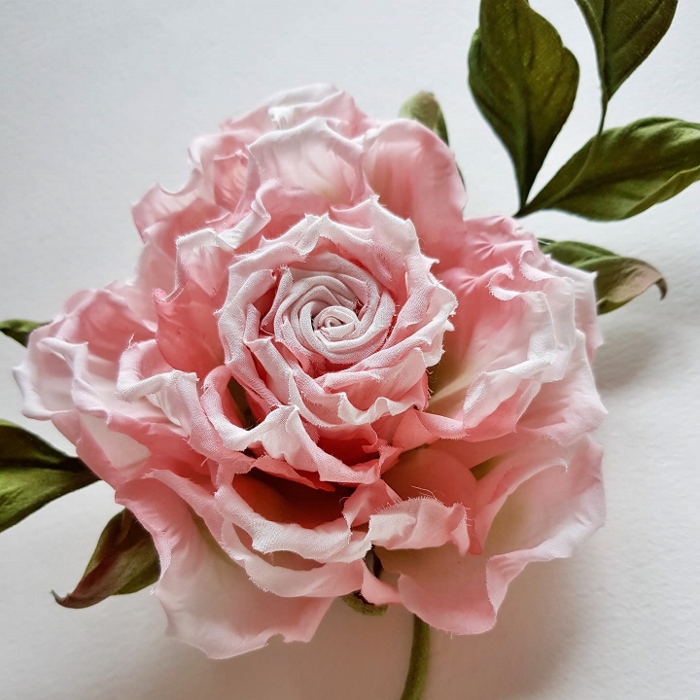 Dyes well with Procion and other silk dyes in 1 or 2 layers.
Colour: white (for dyeing)
Size: approx. 45 cm*50 cm
Limited quantity available.
To back the extrafine cotton fabric use this thin rayon backing fabric.
Should you have any queries or questions please contact us before placing an order at enquiries@presentperfectcreations.com
Larger quantities of this fabric (1 meter+) can be purchased with a discount. Please get in touch with us at enquiries@presentperfectcreations.com regarding the availability and prices.