Description
Introducing new silk rose tutorial bundle: pay for 3 tutorials and get the 4th one FREE!
This silk rose tutorial bundle covers our best SILK ROSE tutorials and ideal for flower makers who wish to improve their silk rose making skills.
You will learn to make 4 very different roses from more simple one (Wild Silk Rose and Sweet Briar Rose) to complicated varieties (Silk Cropped Petal Rose and Silk Marie-Antoinette Rose), master a wide range of flower making skills suitable for creating other flowers, work with a wide range of fabrics from natural silks to velvets and learn how to finish roses in a number of ways (from chokers to combs, buttonholes, brooches etc)
FOR MAKING THESE SILK ROSES YOU WILL REQUIRE MILLINERY TOOLS. If you would like to purchase a set, place your order at https://presentperfectcreations.com/product/flower-making-tools-full-set/ 
But that's not all. As a little gift in this silk rose tutorial bundle we have also included our bestselling Introductory book (regular price £5.99) on fabric flower making.
To learn more about each individual tutorial click on the pictures of the covers below: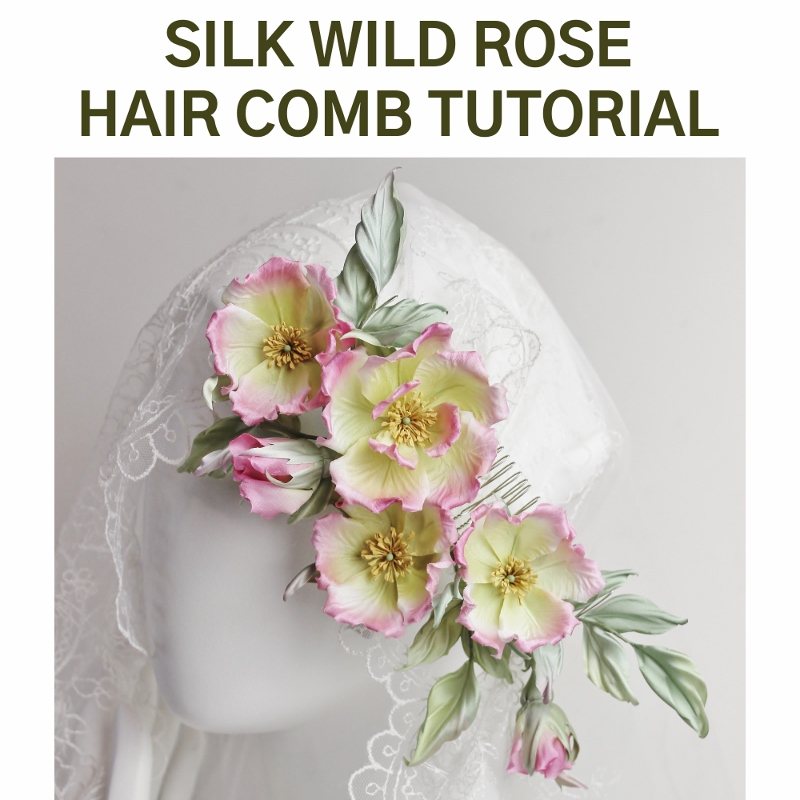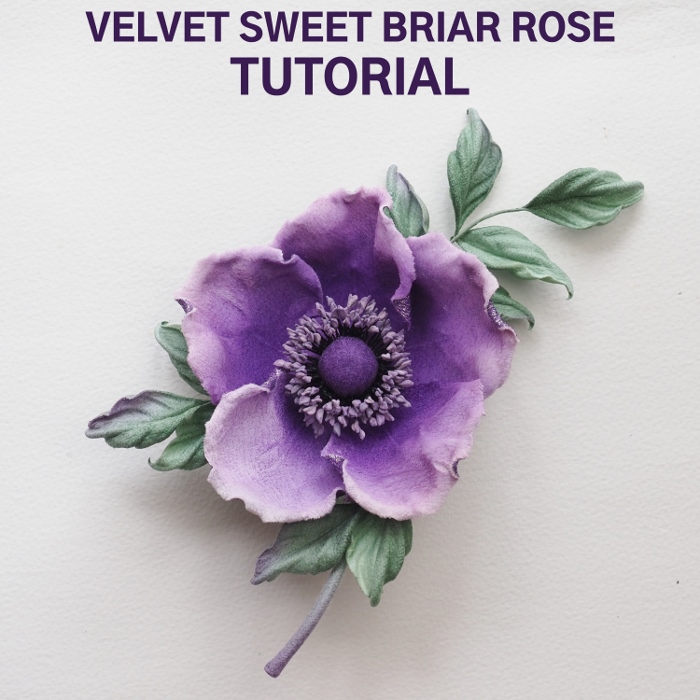 Velvet Sweet Briar Rose Tutorial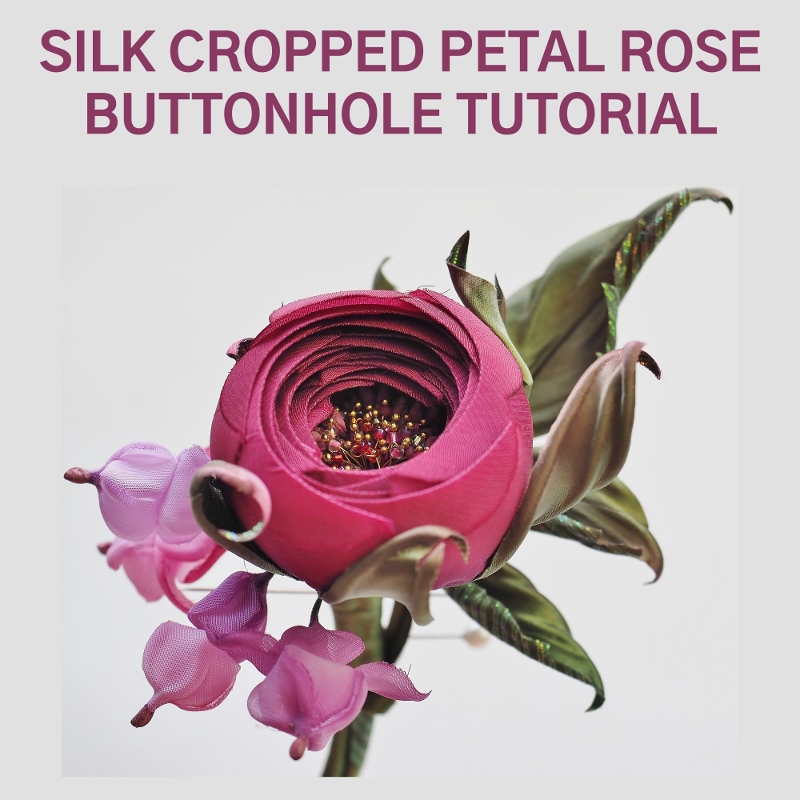 Silk Cropped Petal Rose Tutorial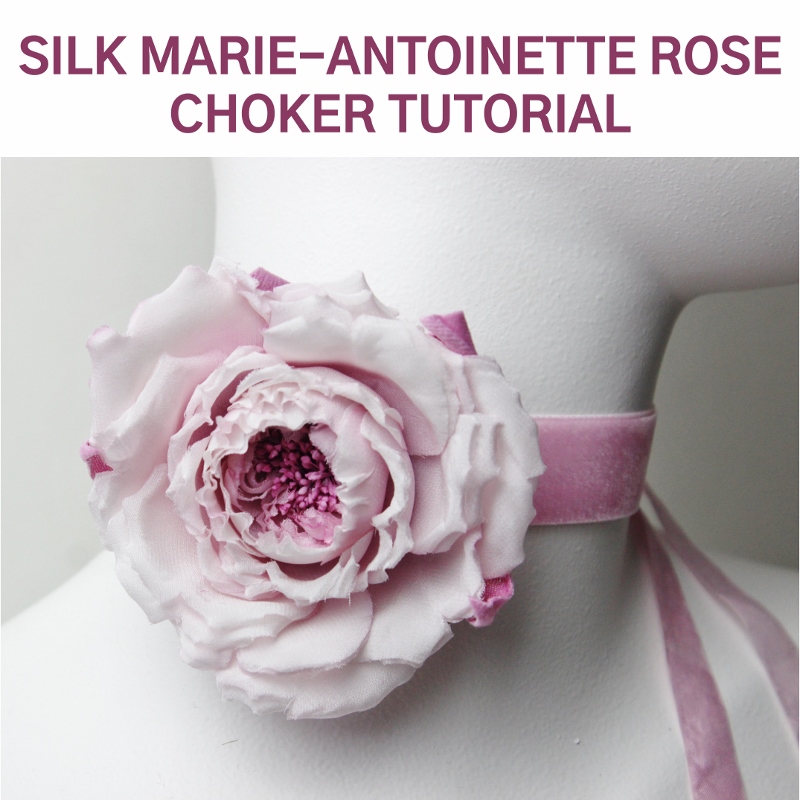 Silk Marie-Antoinette Rose Tutorial 
Important: All our tutorials are available for immediate download once you've completed the purchase. To download please use a link found in the automated confirmation email you receive from our website.

Purchase this bundle of tutorials now and you will be able to download the files the minute your payment has cleared.
To open the files you will need a programme called Adobe Reader (or similar), and it is free to download online.
PLEASE NOTE: NO MATERIALS are included in the price. The price you pay is for a .pdf ebook. There is no charge for postage.
You can subscribe to our YouTube channel here
ATTENTION OUR EU CUSTOMERS: Since January 1st 2015, all digital goods (including electronic, telecommunications, software, ebook and broadcast services) sold across EU borders have been liable under EU law to EU VAT charged in the country of purchase, at the VAT rate in that country. The price for this product is displayed exclusive of VAT.  The final price including VAT of your country will be recalculated accordingly and shown on checkout.