FREE FLOWER TUTORIALS AND TIPS
All free information on fabric and leather flower making is delivered through our free flower makers' newsletter every week. If you wish to have access to more in-depth information and useful tips on how to make flowers out of fabric and leather please join our newsletter below. As our subscriber you will also receive discounts and early bird prices on our pdf and video flower making tutorials.

Here I am sharing my knowledge and experience in silk flower making as well as some handy patterns. If you have any questions, comments or requests please feel free to comment below.
List of articles:
How I cut petals and leaves out quickly
How I stiffen lace and velvet
Coming soon:
For more free articles and tutorials on flower making please read our BLOG and sign up for the newsletter



How I cut petals and leaves out quickly
I would like to share with you some practical tips on how to quickly cut flower petals and leaves out of fabric. It can be quite tedious especially for roses which are made out of 100+ petals and you need several of those for your accessory.
So here is how I do it.
1. To speed up the process we will need a stapler. First, cut out strips of fabric wide enough to accommodate a petal on the bias (at 45 degrees).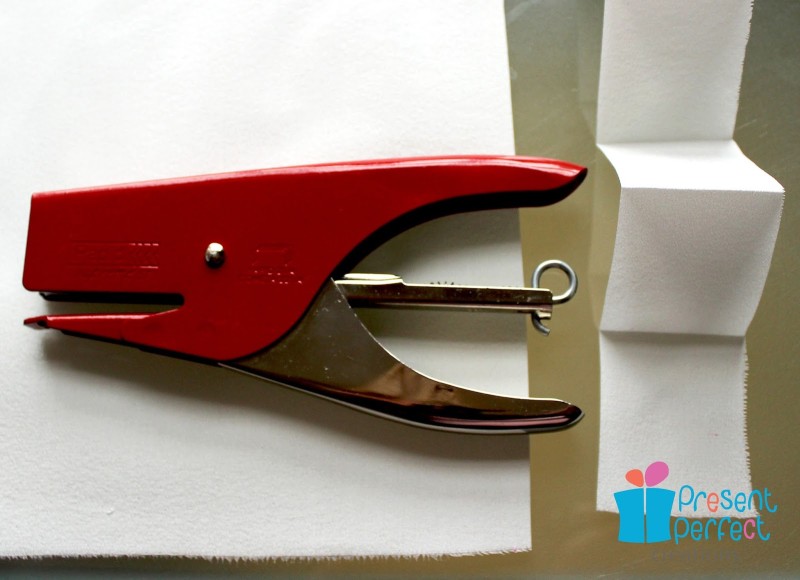 2. Then fold the strips into rectangles by pleating them as shown in the picture.
For ease of use cut the long pleated strips into shorter ones, enough for 3 to 4 petals each.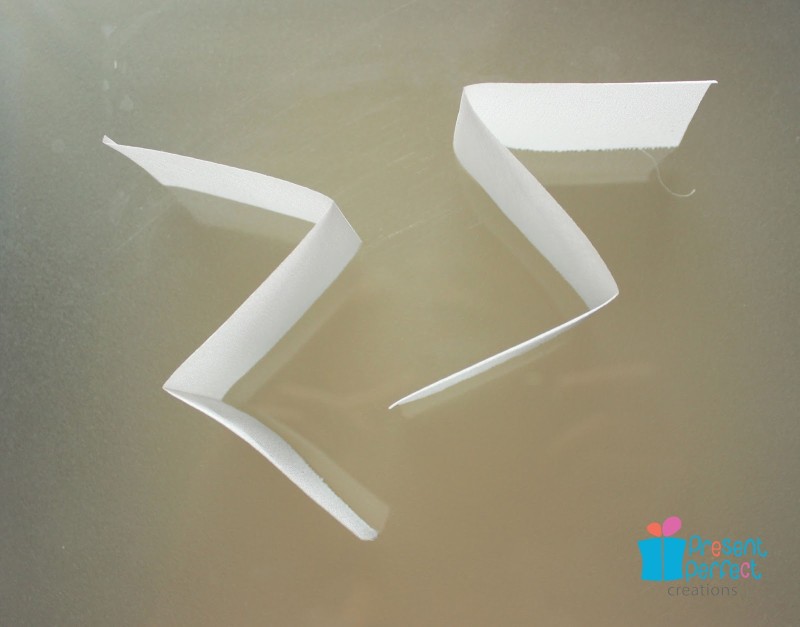 3. You should end up with strips of fabric folded lengthwise, which are large enough for your petal or leaf placed diagonally.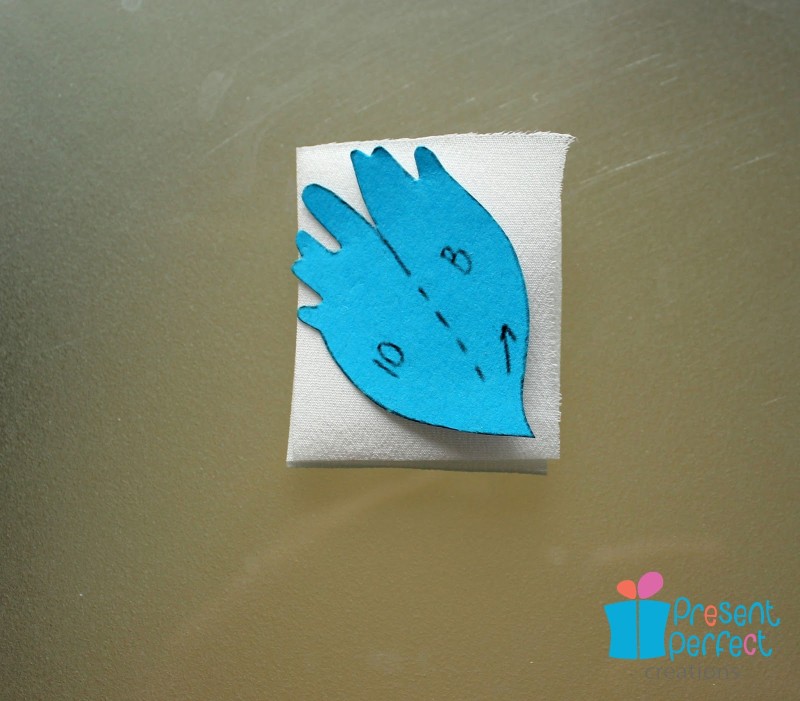 4. Now staple the fabric pile together in several places around the petal as in the picture.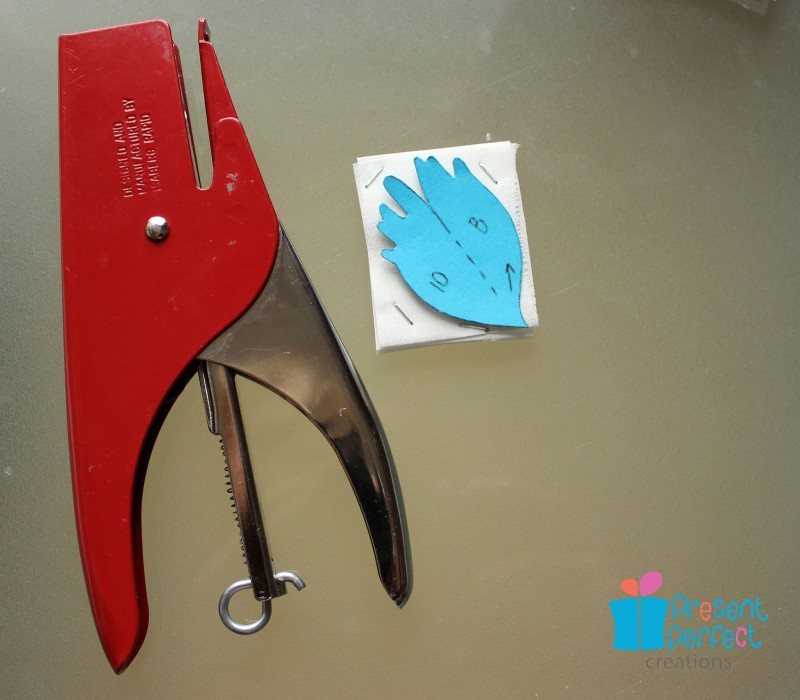 5.  The next thing is to trace petals onto rectangles of fabric which have just been stapled.
Do remember to place the templates on the bias.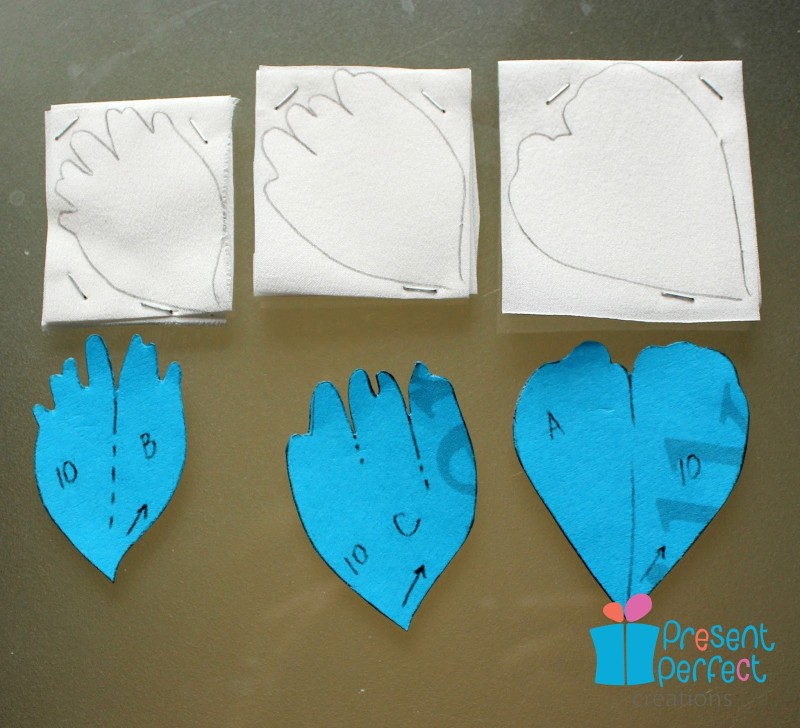 6. Now cut out the petals following the pencil lines. if you plan to colour your petals afterwards,  I would recommend to leave a staple on the side to hold them together like I have.
This will allow you to colour them more efficiently. What's more is that you can shape them in piles as well using your flower iron.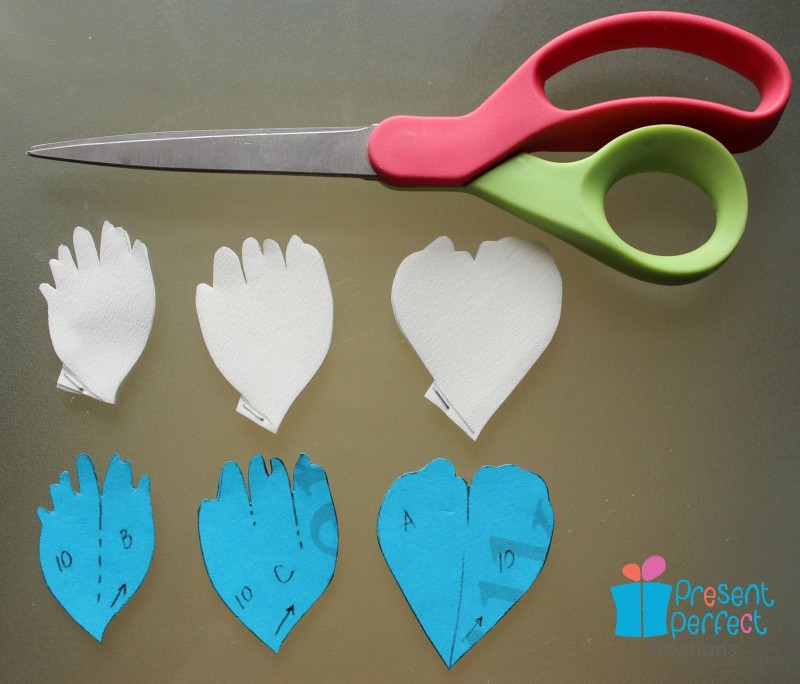 Following these easy steps you will cut the time you spend on cutting out and colouring petals and leaves at least by half.
I hope you find my tips useful. Please feel free to share your own observations or ask your questions in the comments below.
~~~~~~~~~~~~~~~~~~~~~~~~~~~~~~~~~~~~~~~~~~~~~~~~~~~~~~~~~~~~~~~~~~~~~~~~~~~~~~~~~~~~~
 How I stiffen lace and velvet
When creating flowers I love experimenting with different fabrics. I often use laces and velvets for making leaves to enhance my fantasy flowers. Whilst it is possible to obtain industrially treated velvet ready for making flowers, I have never seen any ready to use lace fabric. So what to do if you have that nice piece of vintage lace or gorgeously coloured square of velvet you would like to incorporate into your design? Use gelatine? I can tell you from my experience these attempts were not very successful as the gelatine tends to form a film on the structure of the lace and makes the velvet pile all stuck together. So how to prepare these delicate fabrics for using in flower making?1. What I discovered is that I can use the starch spray for this job. Not only does it give a better result but it is also easier and quicker to use.
I use the spray starch which is normally used for shirts.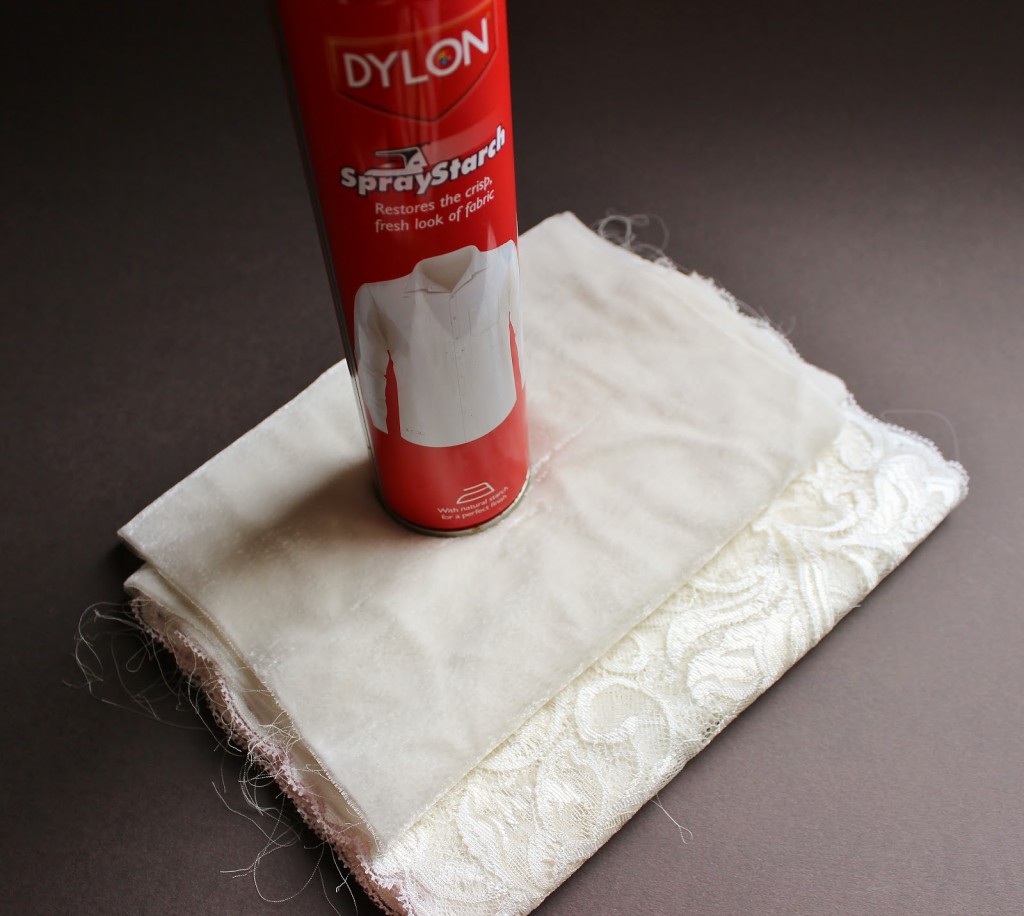 2. For the lace just follow the instructions on the can, that is spray the piece of lace with the spray starch and iron it. In minutes your lace is stiffened and ready to use.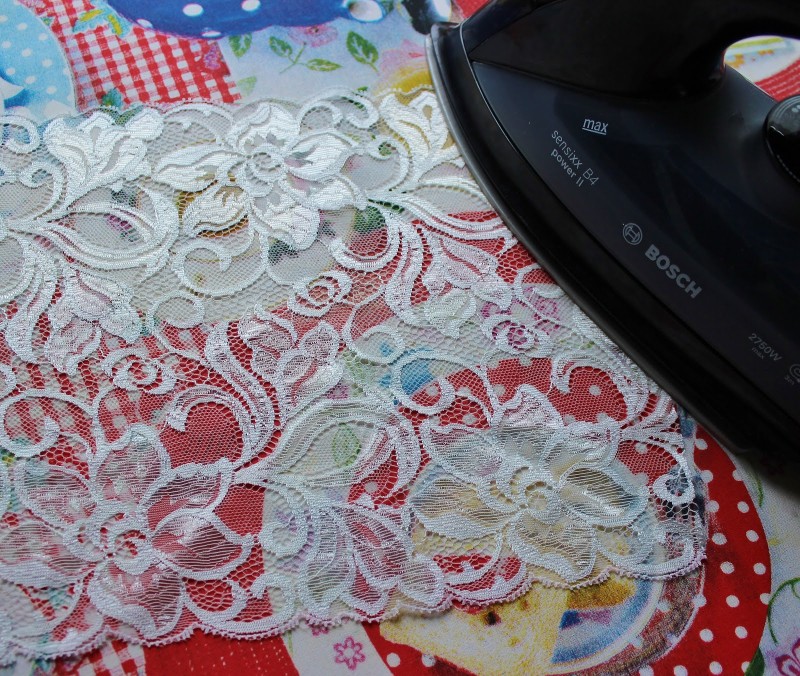 3. As for the velvet I pin it to some vertical surface (an ironing board in my case), and spray the wrong side of the velvet fabric with the starch spray. After that I leave it to dry naturally. You can try and iron it but I have noticed that it makes it too stiff and affects the pile, especially of silk and viscose velvets. After the velvet has dried it is ready to use.The spray starch might give less body to the fabrics than the gelatine but as I back all my leaves with a layer of stiffened silk, it compensates for that.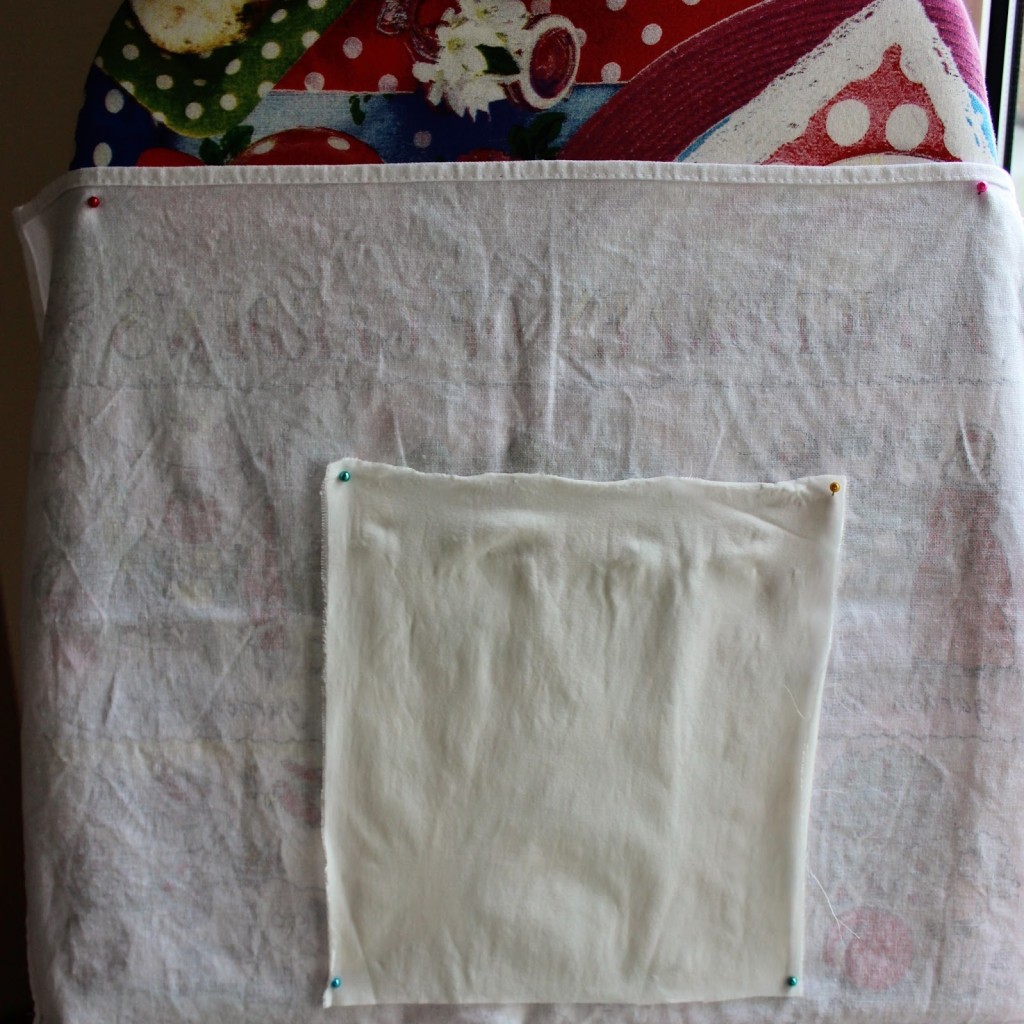 ***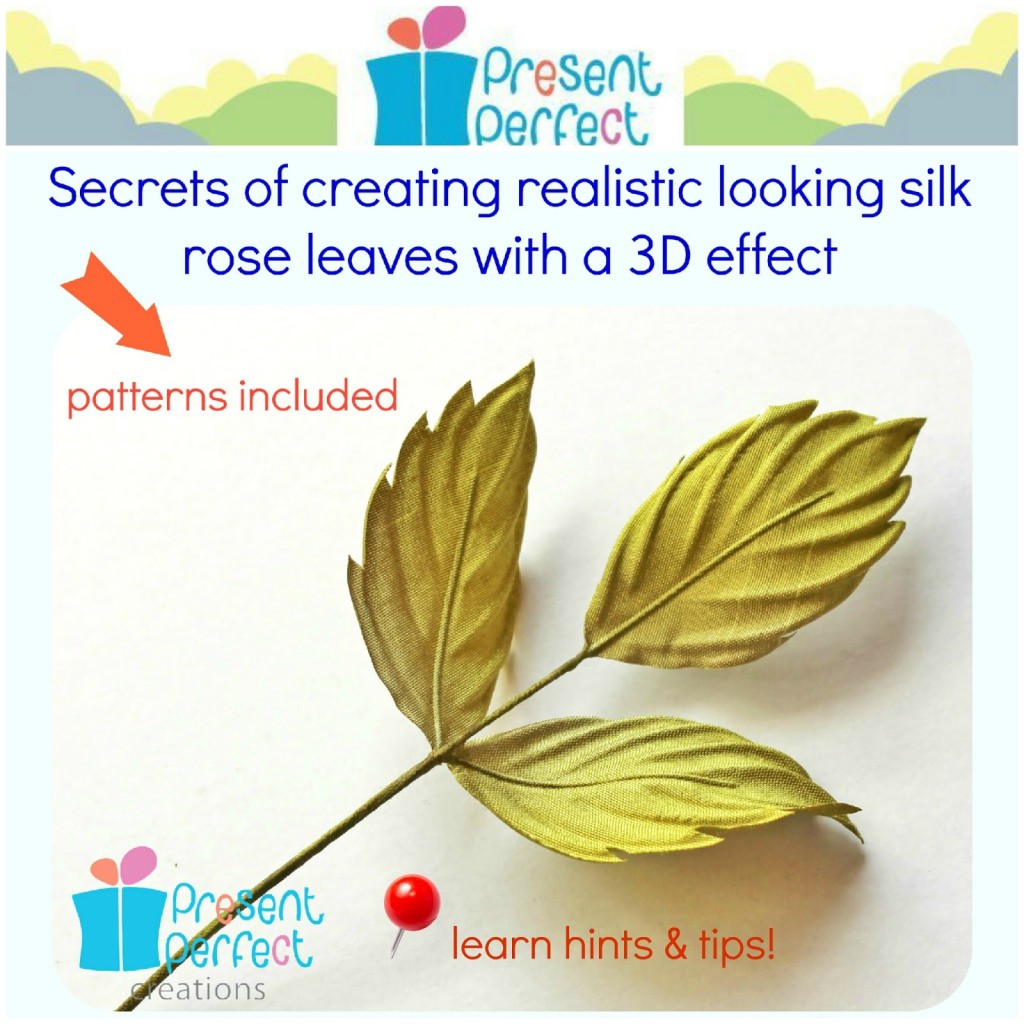 If you would like to know more about shaping fabric leaves, including those made of velvet and lace, I am happy to offer my new .pdf tutorial on this subject. The tutorial is currently available from my online shop.
Packed with tips and hints this 20 page ebook will teach you how to create impressive leaves for you projects every time. I have included the patterns too.You can use an array of different fabrics, such as silks, cottons, linen, velvet, lace to make just the right leaves you require. If you are not sure you have the right tools for the job please feel free to contact me before buying the tutorial.