All the fabrics that are used in flower making, need be be stiffened before use. This makes fabrics more stable, gives them body and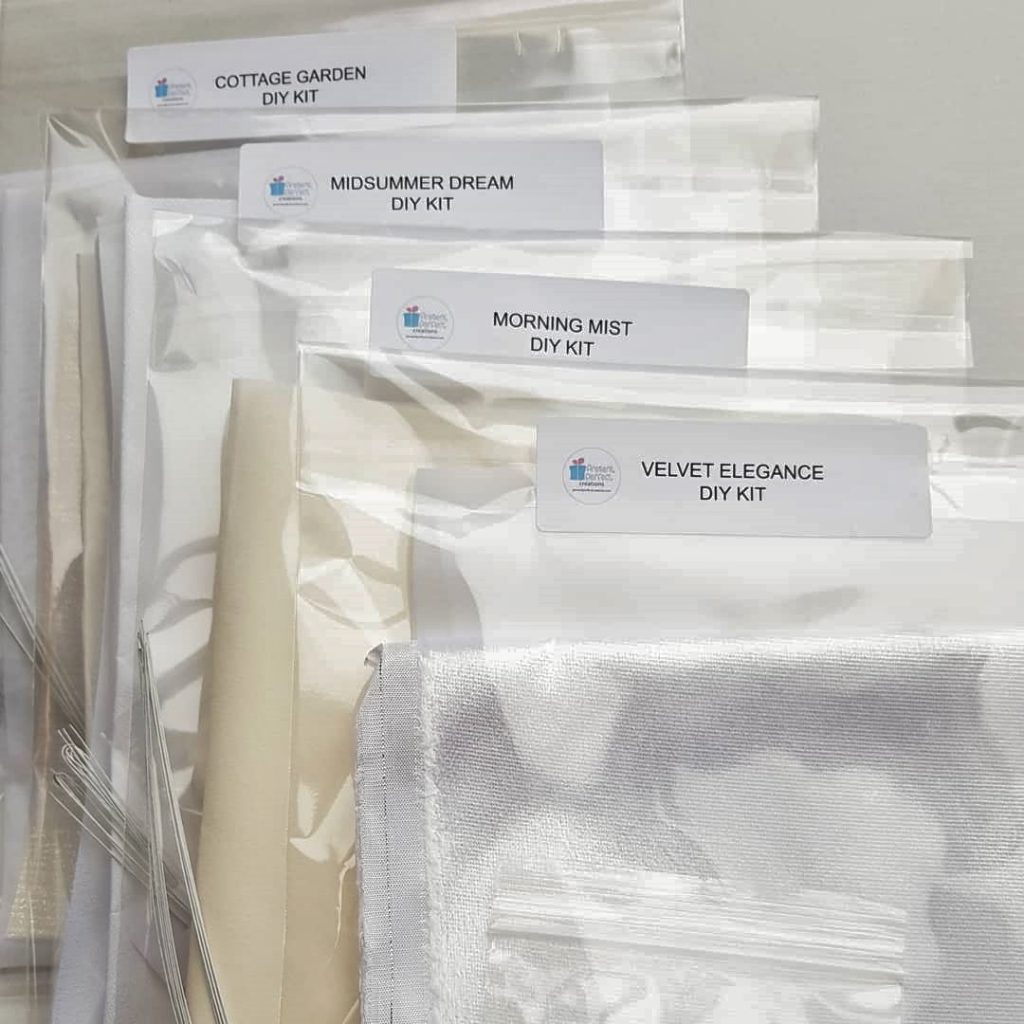 ultimately allows petals and leaves keep their 3D shape.
There are different ways of stiffening fabrics and different stiffeners one can use. Below in a short video I am sharing a basic method of stiffening fabrics for flower making using Stiffy, a PVA glue based stiffener. With the same success you can dilute some good quality white fabric PVA glue (check your proportions on a sample first) and use it to stiffen fabrics in the same way.
To browse professionally stiffened velvets and metallic fabrics for flower making visit this section. These specialist fabrics can make a great addition to the plain silks and cottons you have stiffened yourself.
If you wish to know how to stiffen velvet and lace read this blog post.