In this fast moving world, time is of the essence. We all want to achieve great results, make more beautiful pieces without wasting much time.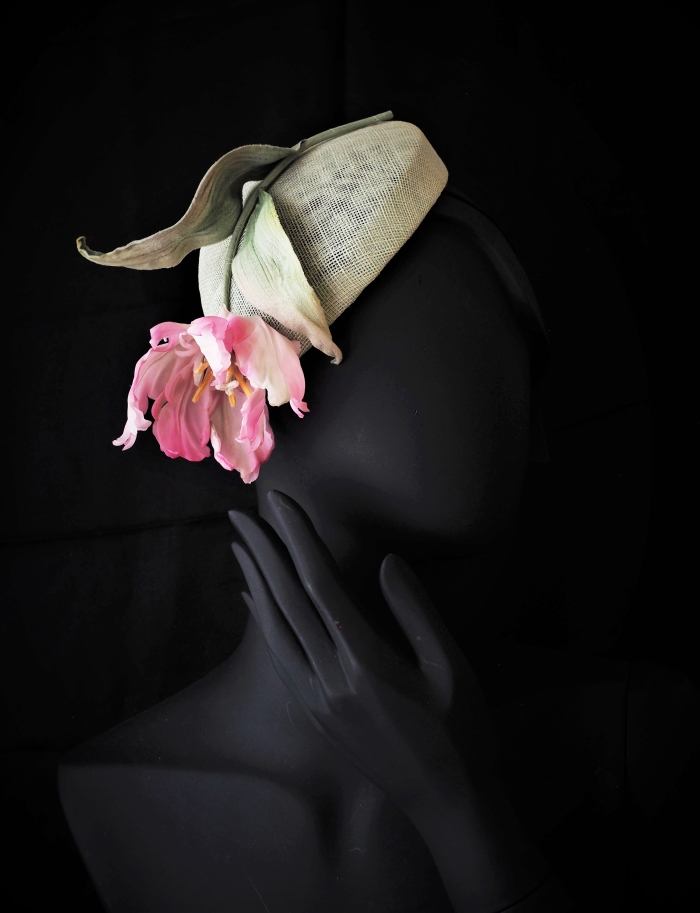 Is that even possible?
The question I get asked time and time again is about the production time of handmade flowers, or how you can make your flowers quicker. If you have ever tried to make a flower from scratch it should come as no surprise just how much time every piece takes to produce.
I am afraid I have not got a magic pill to offer here. However there is a number of best practices and recommendations I would like to offer today that we can (and should!) apply to improve our production times.
Let's have a look at what they are.