Description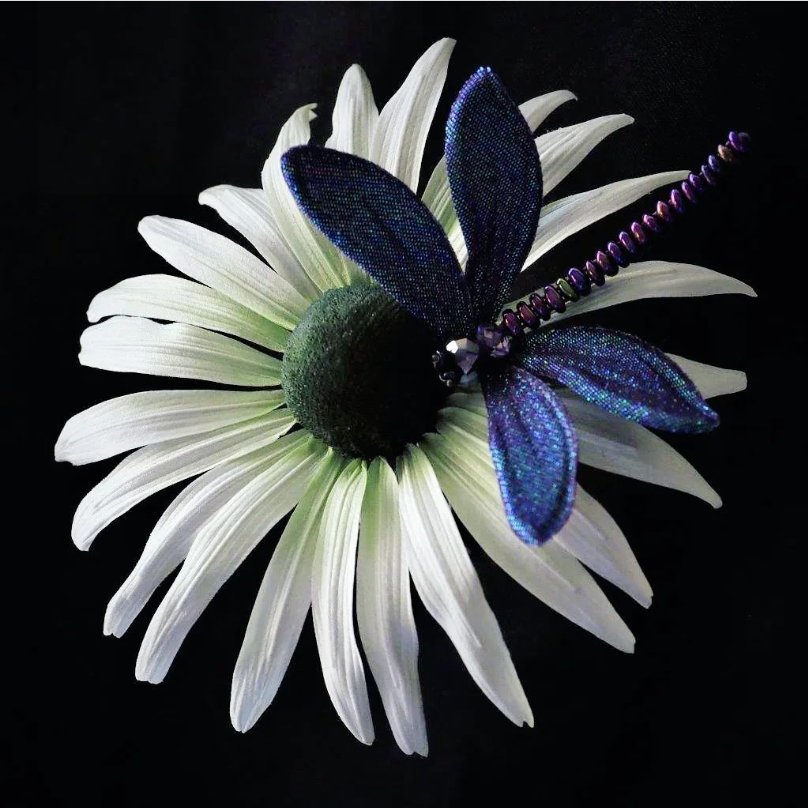 Daisies, Gerberas, Cosmos,
Sunflowers, Zinnias, Gazanias,
Asters, Marigolds, Chamomiles…
The list of the members of Asteracea family goes on.  This month's demonstration I am devoting to Daisies and their sister flowers.  Different options for centres, variety of petals, the construction of flowers, materials to be used and much more.
If you are interested in learning how to make these flowers you are welcome to take part in this demo.
July live demo on Daisies and Sisters is taking place on Friday, 28th July 2023 at 4 pm London time.
The demonstration is suitable for students of all levels. Flower shaping tools are required.
At  the end of the talk Svetlana will answer your burning questions on these popular flowers, if there are any left.
TIME: 16-00 UK time (11-00 am EST) on 28 July 2023 (FRIDAY)
DURATION: about 90 minutes
Connection via Zoom
A recording of the Fabric Midsummer Rose demo will be available to access after the event for the registered participants of this demo.
❀ ❀ ❀ ❀
The list of the required tools and supplies will be provided before the Daisies and Sisters Demonstration to all the registered participants.
In case if you have any questions, please do not hesitate to get in touch at enquiries@presentperfectcreations.com before booking your spot.
For all the previous recordings of Live Demonstrations visit my Demo Library here.