Description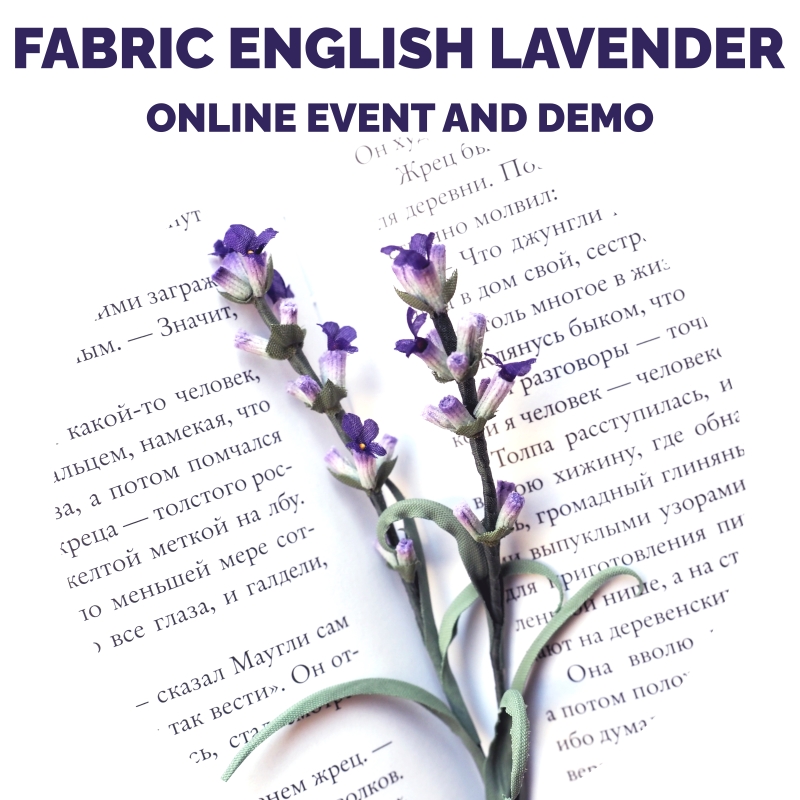 Although this fabric DIY kit is optional, the fabrics provided are ideal for making
either a fresh or a dried version of this summertime classic.
Choose your kit to make these miniature flowers 2 ways:
❀ realistic / fresh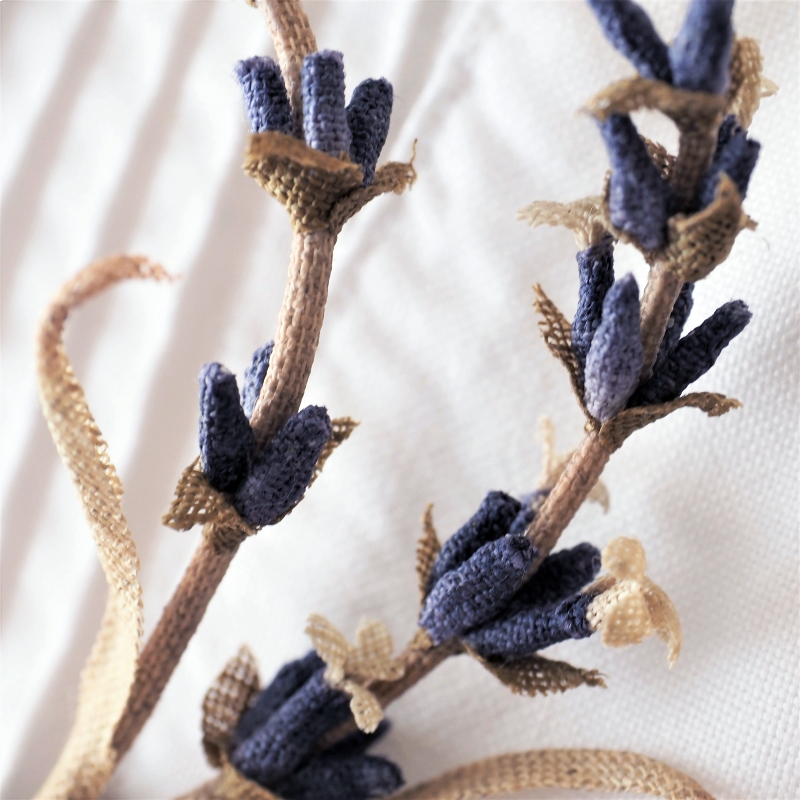 ❀ vintage / dried
The Fabric Lavender DIY kit contains sufficient materials for creating several stems of lavender for your project and includes the following selection:
❀ Silk Crepe de Chine
❀ Cotton Velvet
❀ Medium weight rayon fabric
❀ thin backing fabric
or
❀ a selection of linen fabrics for a dry version of lavender
All the fabrics are factory stiffened and ready for dyeing and shaping.
Limited quantity available.
Should you have any queries or questions please contact us before placing an order at enquiries@presentperfectcreations.com