Description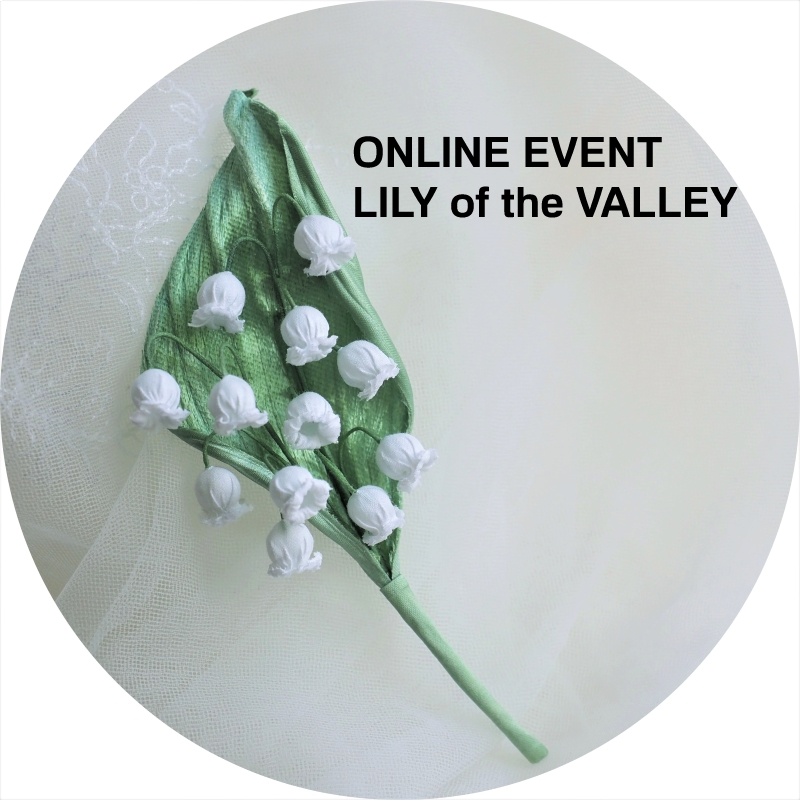 The Retro Lily of the Valleys DIY kit has been designed to go with the
Online Event of Retro Lily of the Valley.
Although this fabric taster kit is optional, the fabrics provided allow you to explore some new materials in flower making and achieve stunning flowers as a result.
Here's what's included in the Retro Lily of the Valleys DIY kit
❀ Fine Cotton
❀ Lightweight backing fabric
❀ Rayon Velveteen
❀ Rayon Satin
❀ wires
❀ beads
❀ brooch pin
All the fabrics are pre stiffened and ready to use.
Limited quantity available
Should you have any queries or questions please contact us before placing an order at enquiries@presentperfectcreations.com