>>>>>> To browse all VIDEO COURSES or login to already purchased ones please visit THIS PAGE
~~~~~~~~~~~~~~~~~~~~~~~~~~~~~~~~~~~~~~~~~~~~~~~~~~~~~~~~~~~~~~~~~~~~

Cocktail Hats for Blythe Dolls VIDEO course in English and Russian
Коктейльные шляпки для кукол Блайз (текст на русском ниже)
"
Cocktail Hats for Blythe Dolls:
basic techniques to achieve professional results
"
Inside you will find step-by-step explanations, advice on supplies, shapes and trims. 
With the help of this Video Course you will:
discover the art of millinery 

master the basic techniques for creating a covered cocktail hat

create your first doll cocktail hat completely from scratch

be able to create cocktail hats of other shapes and with other trims

be able to make hats not only for your dolls but for youself

make your Blythe doll unique and more precious in the eyes of collectors, customers and fans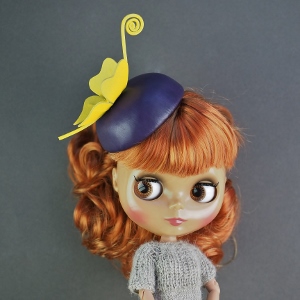 The Video Course consists of a series of 7 Video lessons:
Intro

tools and Supplies

Carving out the block

Making the base

Covering the base with your material of choice

Creating a trim for the hat

Trimming the hat
Leave your review to receive the following bonuses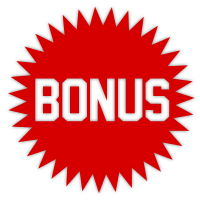 BONUS 1
In the BONUS VIDEO 1 we are making 3 other hat block shapes for your doll hats:
trapezoid shape

pillbox shape

heart shape ♥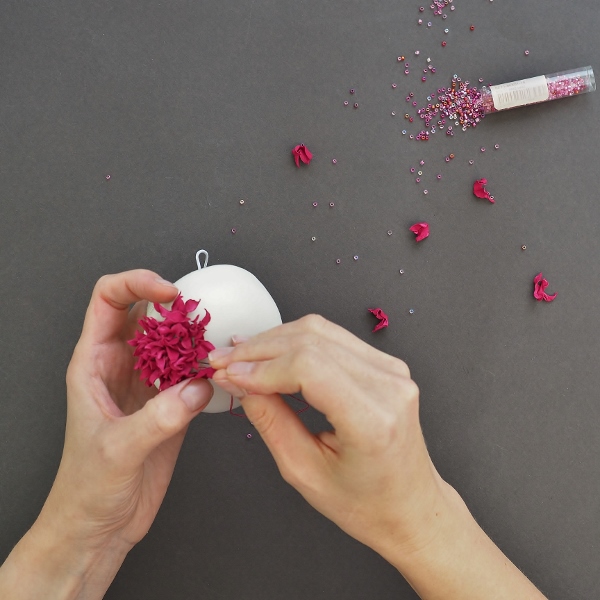 BONUS 2:
In the BONUS VIDEO 2 we are mastering 3 more hat trims, with the help of which you will be able to create even more different trims for your doll hats.
winter cherry (leather)

3D leather bow

autumnal foliage (leather)
NO SPECIAL TOOLS REQUIRED!
This doll hat VIDEO COURSE is aimed at
Blythe doll artists specialising in custom designs

other doll artists who wish to learn how to make doll hats

all other creatives who would like to try themselves in the art of millinery and create hats for their dolls as well as themselves.
The art of millinery is veritable fireworks of styles, textures and colours. You are only limited by your imagination! 
Should you have any queries before placing your order feel free to get in touch with us on our email at enquiries@presentperfectcreations.com 
"
Коктейльные шляпки для кукол Блайз:
профессионально, доступно, оригинально
"
Вас ждут профессиональные техники, рекомендации по материалам и формам
и варианты декора
С помощью
моего видео Мастер-класса Вы:
откроете для себя новый вид искусства- создание шляп

освоите основную технологию создания обтяжной шляпки, самой вариативной

создадите свою первую шляпку для Блайз

сможете создавать шляпки других форм и с другими вариантами декора

сможете создавать шляпки не только своим куклам, но и себе!

подчеркнете индивидуальный стиль вашей Блайз и повысите ее ценность в глазах коллекционеров, покупателей и ценителей
Семь блоков в МК
"Коктейльные шляпки для кукол Блайз":
Материалы и инструменты

Изготовление болванки

Изготовление основы шляпки

Создание каркаса шляпки

Обтяжка основы дек. материалом

Создание декора для шляпки

Декорирование шляпки
В ПОДАРОК: 
Бонус 1:
Видео Мастер-Класс по созданию 3 новых болванок:
трапециевидная форма

форма таблетка

форма "сердце" ♥
Бонус 2:
В бонусном видео-уроке по декорам мы разбираем 3 варианта, на базе которых можно сделать еще больше разных декоров для ваших шляпок
зимняя вишня из кожи

объемный бант из кожи

осенняя листва из кожи
БЕЗ ИНСТРУМЕНТОВ!
Мой видео-курс предназначен для
мастеров кукол Блайз индивидуального дизайна

других кукольников, кто желает научиться делать шляпки

широкого круга рукодельниц, кто хотел бы попробовать себя в шляпном деле (и не только для кукол!)
Шляпное искусство – это настоящий фейерверк стилей, текстур и цветов. Выбор ограничивается лишь фантазией.
Если у вас возникают вопросы по размещению заказа, пожалуйста, напишите нам на почту enquiries@presentperfectcreations.com