Silk Marie Antoinette Chokers in the British VOGUE, December 2019.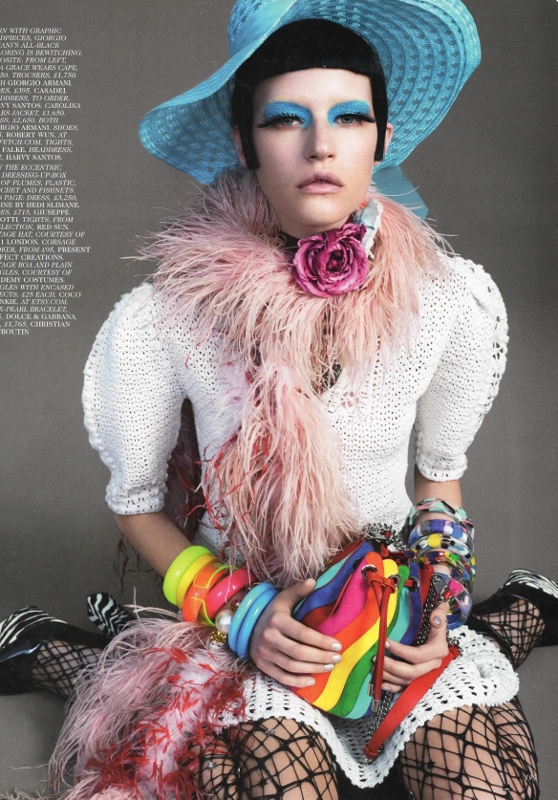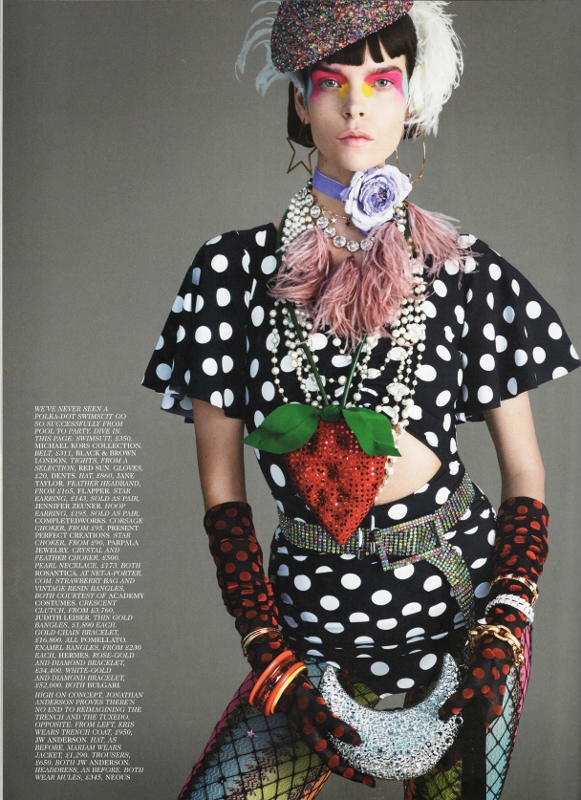 A 2 page feature on the language of flowers illustrated with my hand crafted flowers in a Japanese Garden Design Magazine January 2019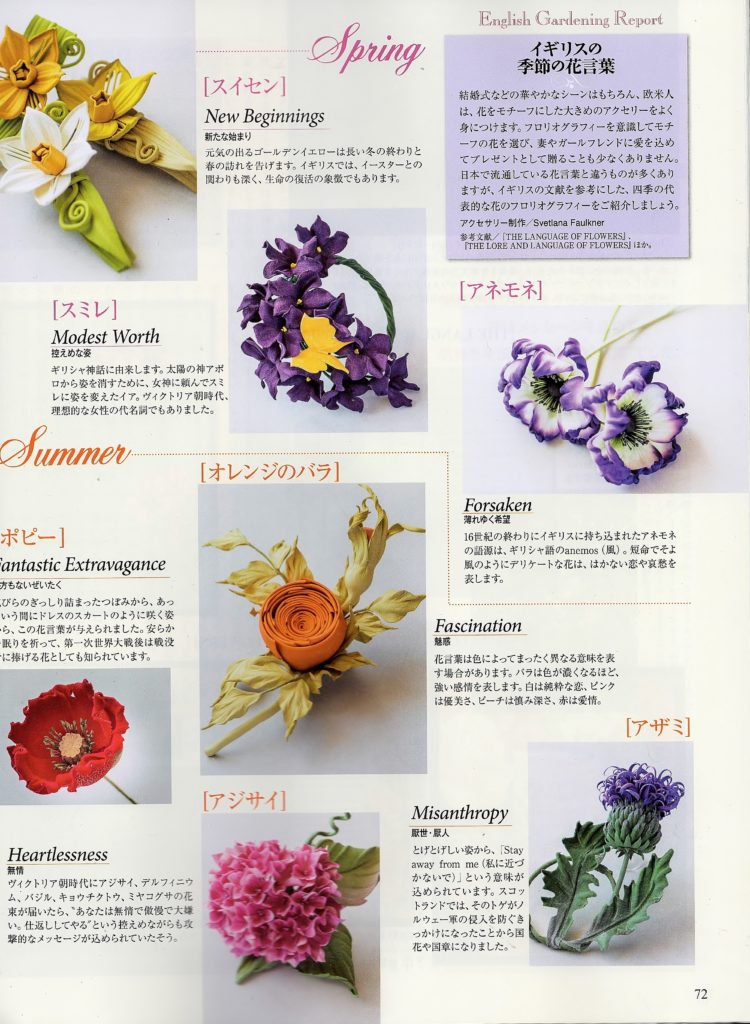 🌸🌸🌸🌸🌸🌸🌸🌸🌸🌸🌸🌸🌸🌸🌸🌸🌸🌸🌸🌸🌸🌸🌸🌸🌸🌸🌸🌸🌸🌸🌸
A 2 page feature on my work and flower pieces I create in a Japanese floristry magazine Flower Fashion (vol.10) March 2017


🌸🌸🌸🌸🌸🌸🌸🌸🌸🌸🌸🌸🌸🌸🌸🌸🌸🌸🌸🌸🌸🌸🌸🌸🌸🌸🌸🌸🌸🌸🌸
Our silk dandelion clock brooch, the most popular textile flower piece of 2016 made by PresentPerfect Creations Studio has been featured in the December issue of the Australian Textile Fibre Forum magazine (No 124, 2016). Please see the feature below.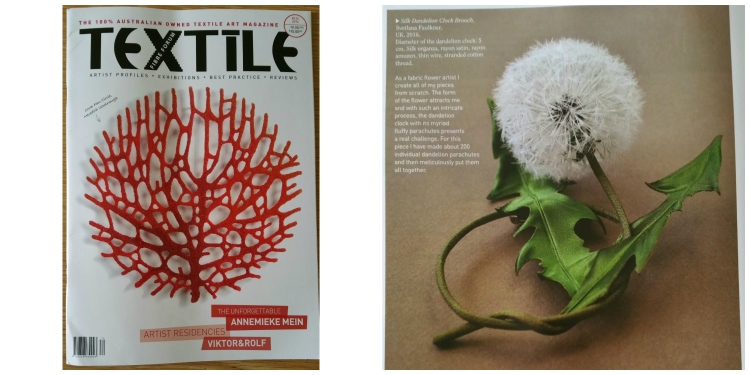 🌸🌸🌸🌸🌸🌸🌸🌸🌸🌸🌸🌸🌸🌸🌸🌸🌸🌸🌸🌸🌸🌸🌸🌸🌸🌸🌸🌸🌸🌸🌸🌸🌸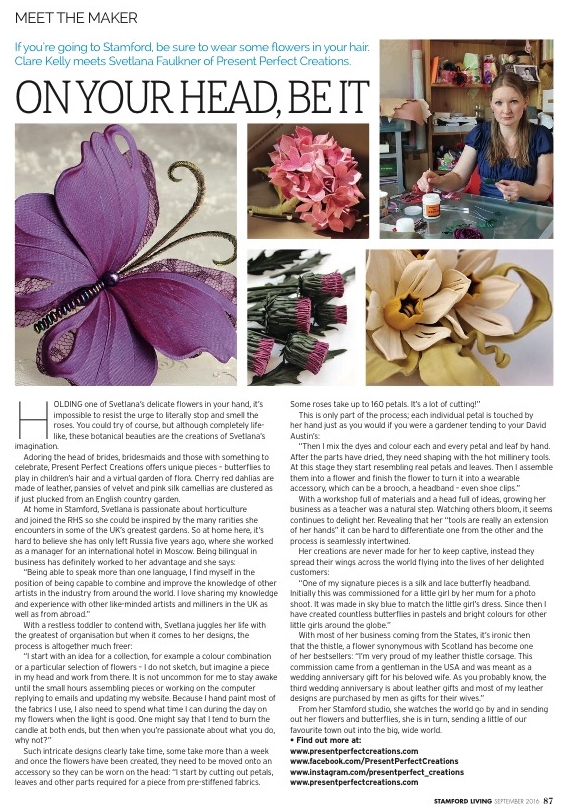 🌸🌸🌸🌸🌸🌸🌸🌸🌸🌸🌸🌸🌸🌸🌸🌸🌸🌸🌸🌸🌸🌸🌸🌸🌸🌸🌸🌸🌸🌸🌸
An article in HATalk ezine,  issue 106, January 2015