Description
This round half-spherical flower shaping tool of 9 mm (in diameter) can be a great addition to your traditional set of millinery tools. This  tool is used to shape petals and leaves, make deep and shallow concaves by itself as well as in combination with other tools and tweezers.
The millinery tool is made of brass and fit into the recommended soldering iron with a 6 mm wide shaft.
The offer is limited, so if you would like to own this flower shaping tool, please order now.
This round flower shaping tool of 9 mm can be used in the following tutorials as well as many others: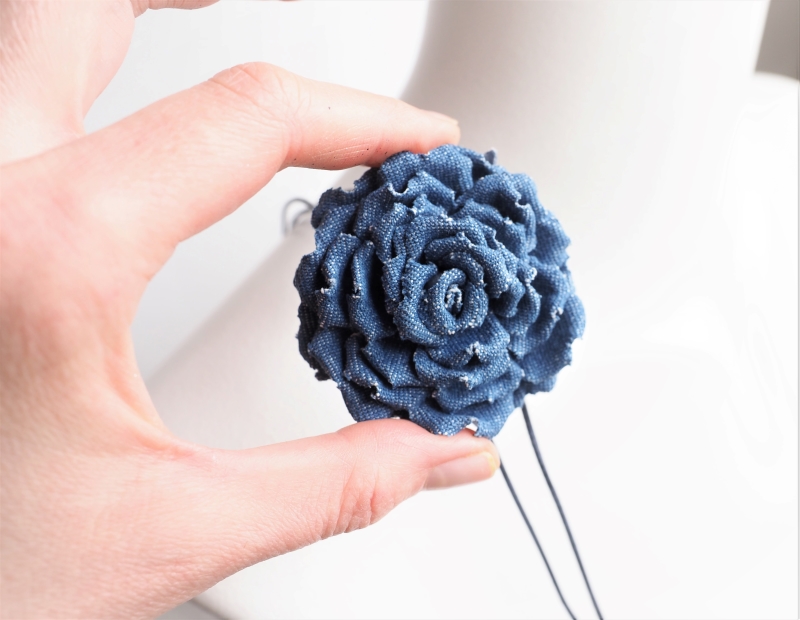 Velvet Camellia Tutorial
MIniature Velvet Rose Tutorial
Also available:
~ Extra narrow tools (set of two)
~ Knife tool
~ Combination tool
~ Rat tail aka hook tool
~ Japanese Style Tube making tube
and other individually sold tools
To make sure your shaping lines are clean and precise use an appropriate rubber pad with your tools. If you have not yet got one, there are some available in my online shop. Check here what's currently available.
Should you have any questions regarding the tools, please do not hesitate to get in touch with us at enquiries@presentperfectcreations.com
~ We ship worldwide ~
Subscribe to our YouTube channel here