Description
Jumbo Velvet Pansy kit ONLY. Book your demonstration on the LHW website here.
This is a fabric DIY kit specially put together for those students who are taking part in my online demonstration on the Jambo Velvet Pansy Brooch on 5th August 2022 as part of LONDON HAT WEEK 2022.
The Jumbo Velvet Pansy kit for making a no specialist tool velvet pansy flower contains all the necessary materials. It DOES NOT contain any tools, glue, dyes etc.
Here is the list of what you will receive with the pansy kit:
❀ Cotton Velvet for the petals
❀ Heavy Metallic backing satin
❀ Medium Metallic fabric
❀ #26 wires
❀ stamens
❀ brooch pin
❀ narrow silk ribbon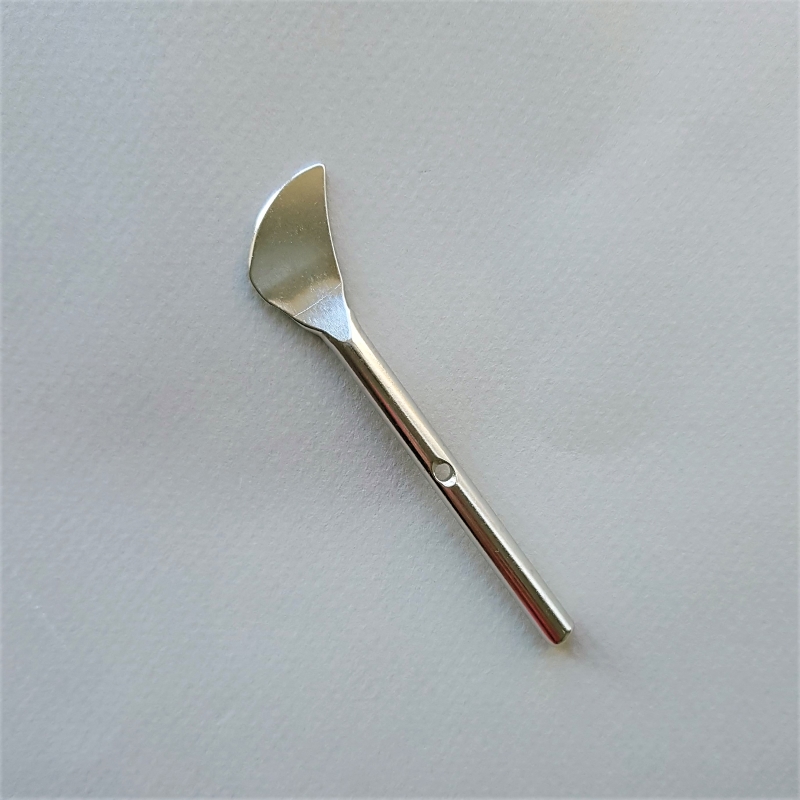 * All the fabrics are pre stiffened and ready to use. There is enough fabrics to make 2 Jumbo Pansies with this DIY kit
This jumbo pansy design has been developed to be made without the use of any specialist tools. However to enhance your flower you can use the knife tool available separately here 
Should you have any queries or questions please contact us before placing an order at enquiries@presentperfectcreations.com
You can subscribe to our YouTube channel here