As we all know 2 days ago the country celebrated Mothering Sunday. And we were pleased to have my mother-in-law visiting us for the weekend. Traveling to us by train meant that giving fresh flowers was not an option. That is why I decided to give her a … silk flower of course 🙂
This is one of my latest roses and it is particularly good for using in accessories thanks to its shape, double middle and large petals which make it very durable.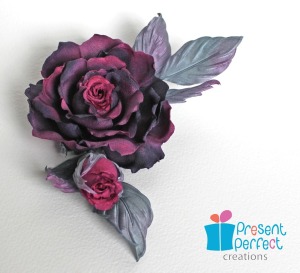 I chose the rich colours which I thought would match my mother-in-law's style. And I was not wrong! She found the silk rose brooch very nice and most suitable for her wardrobe.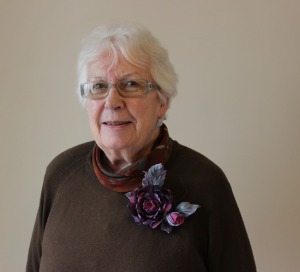 Hope you all had a lovely Mother's Day too 🙂