As part of FLORA FAN creative club membership on PATREON each month I prepare and share a mini video tutorial with my clubbers. Please note that this is only one of the benefits of being a member of the Club.
Below you will find an overview of these mini tutorials, so you know what you are getting when you are joining my Patreon Creative Club. These exclusive video tutorials are available immediately upon joining and get added to monthly. These exclusive tutorials are not available anywhere else at the moment, only on Patreon.
April 2023
TBA…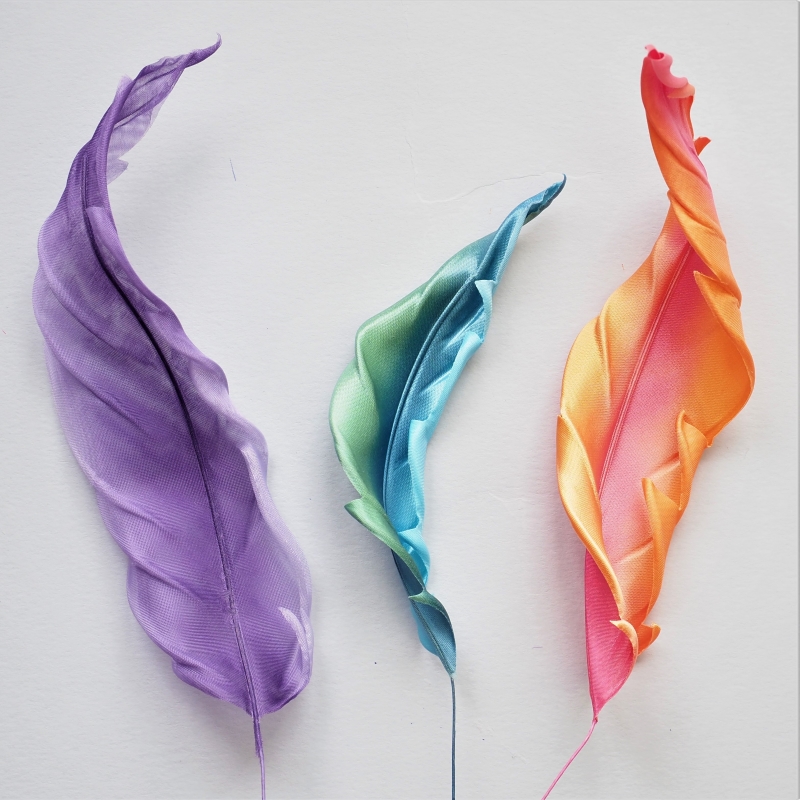 March 2023
This month enjoy an exclusive video tutorial + template on large stylised fabric feathers, which can be used for trimming hats and headpieces.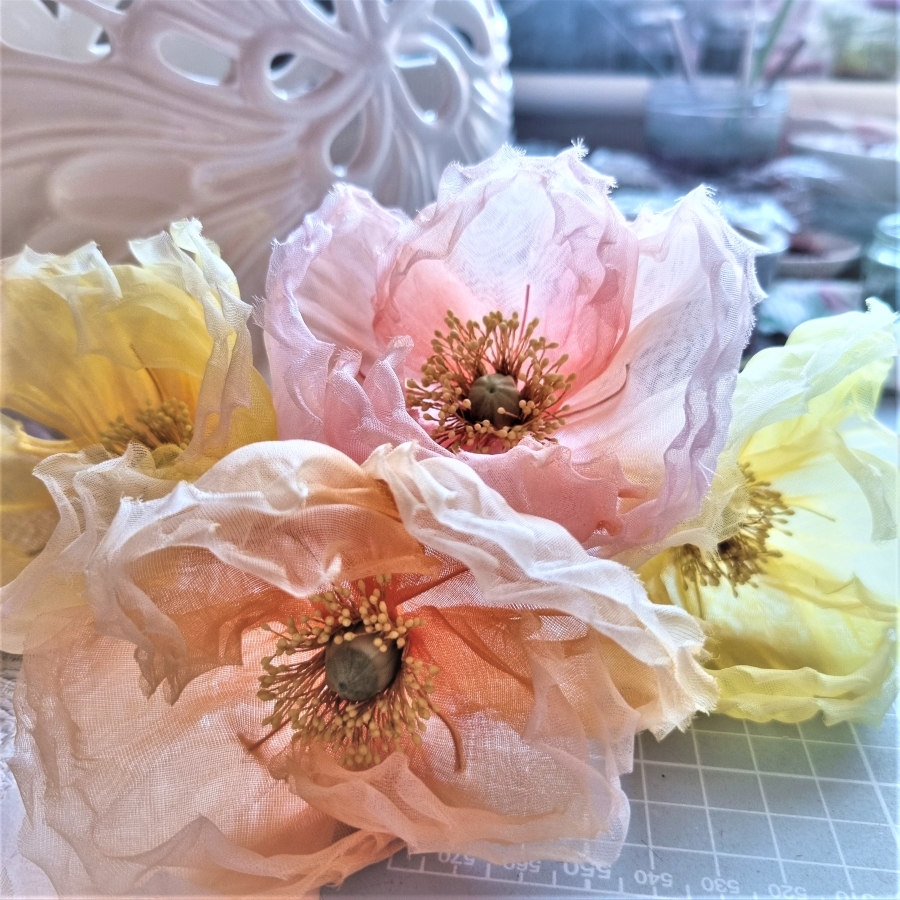 February 2023
Icelandic Poppy Centres
This month enjoy a new mini video tutorial on how to create delicate centres suitable for Icelandic (and other) poppies.