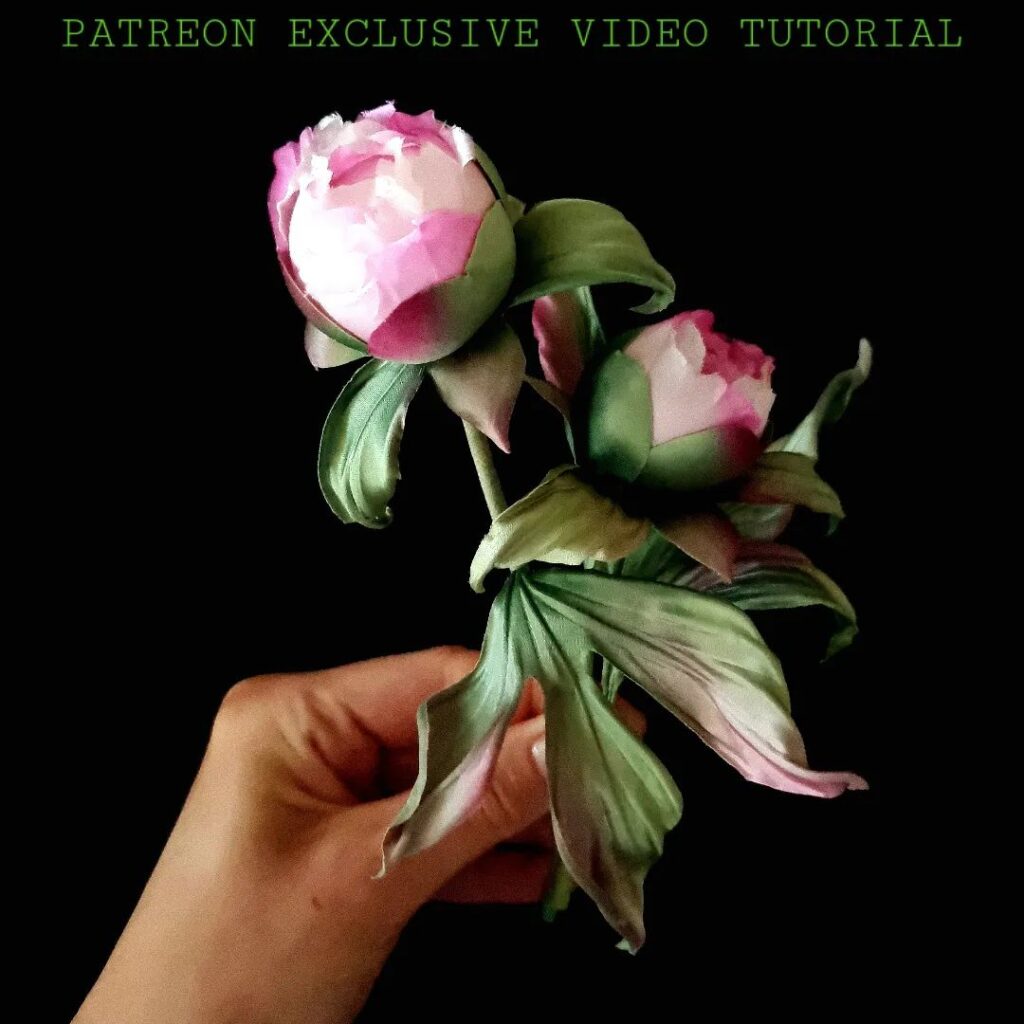 Like any other artist in my work I constantly look for more opprotunities and new ideas. I also seek to improve my teaching and widen the range of ways I share my knowledge with you.
One of the most recent opportinities I have started is PATREON, where I am working to establish a CREATIVE CLUB of FLORA FANS.
Do you love flowers and wish to improve your flower making skills? Then this might be the right oprion for you. Read on to learn more.
For a monthly fee (currently $20 USD for the first group of patrons) as a member of the club you are able to enjoy the following perks and benefits:
❀ Monthly Live Online Demonstration*** from the month of joining onwards (the next on on Fabric hibiscus is in November 2023)
❀ Members Discounts on my FLOWER TUTORIALS and COURSES
❀ Professional book reviews and recommendations
❀ Sneak peek behind the scenes
❀ Regular live online ART FLOWER SOS SURGERY sessions (Q&A)
❀ Exclusive preview of new work and more…
I am sure I will think of other things I would like to add to this list and share with you (like live Q&A, special tutorial requests etc)
*** Please note that the membership does not work retrospectively, which means you will not be able to access past demos that have already taken place before you joined. To avoid disappointment  and benefit from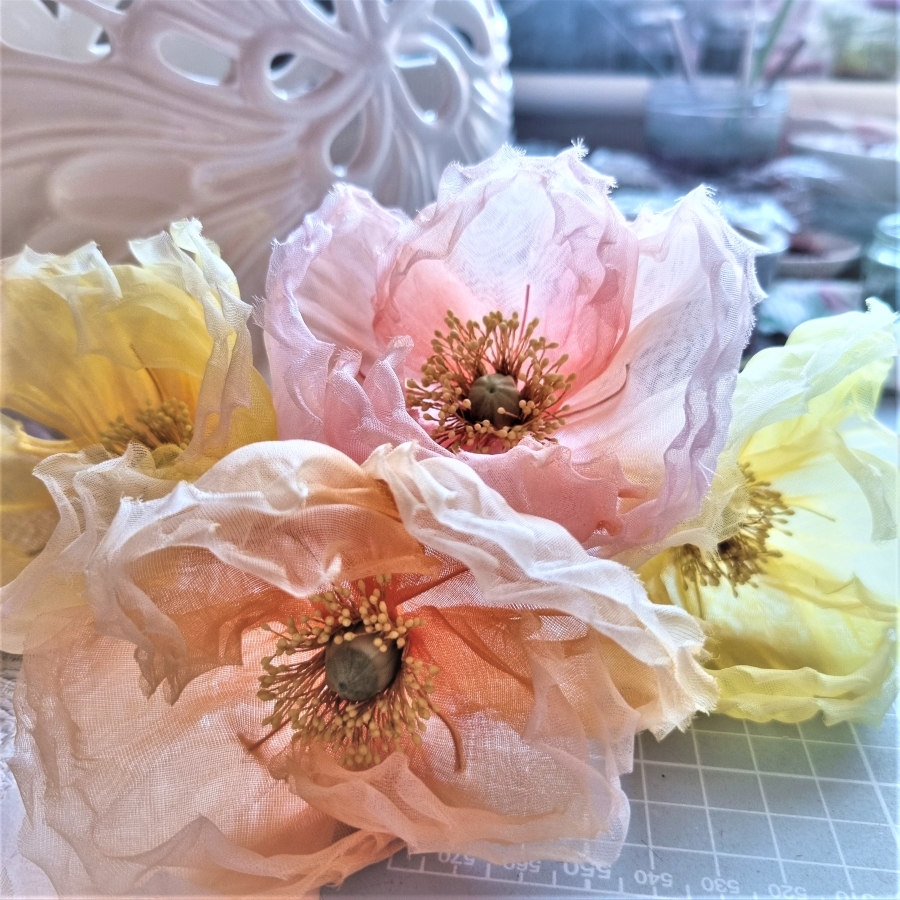 the best price I recommend booking your spot at demos early.
The latest exclusive mini tutorial covers making of the delicate centre for my wispy Icelandic poppies + Icelandic poppy templates. The video on how to make this particular centre is already on Patreon and can be watched right now.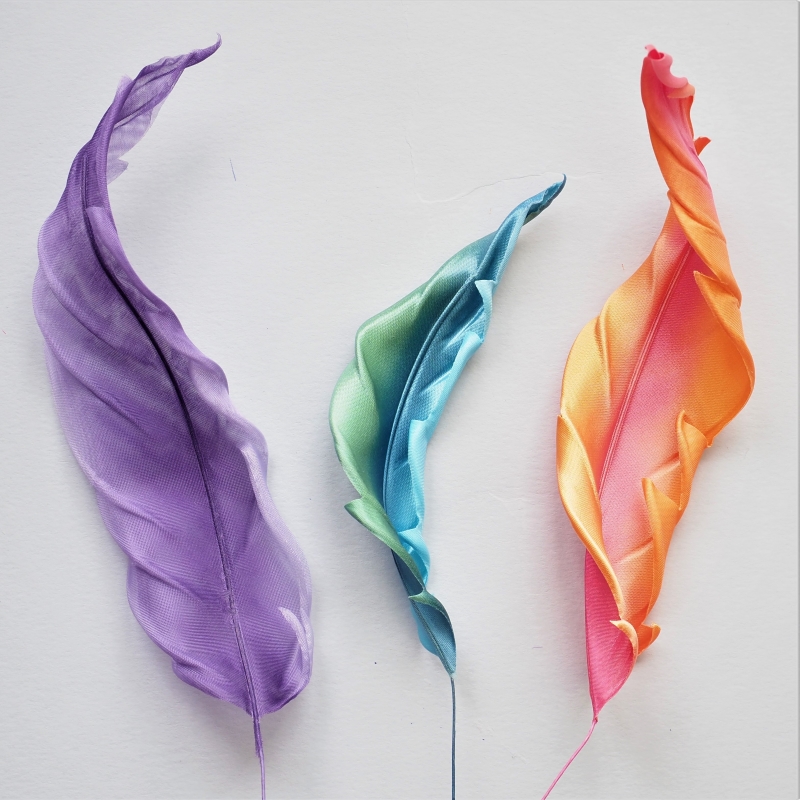 For the full list of exclusive mini video tutorials available to Patrons visit this blog post .
I am open for suggestions on other similar how-to small video tutorials you might find useful in your work, so if there is anything on your list of questions, do share it. To keep this content exclusive to the members of my Creative Club on Patreon I am not planning to share these mini tutorials anywhere else.
In case you are a fan of my finished flower pieces you are welcome to join FAIR BOTANIST accessory enthusiast tier where you will receive exclusive discounts on my flowers, free gift wrapping etc.
If you have any questions about the membership feel free to ask them in the comments below.