A lot of you have commented on the 3D effect my silk millinery leaves have wondering how I manage to achieve it. Now you can do it too with my new updated and extended e-book tutorial, which is available for purchase from
my tutorials store
 for just
£6
.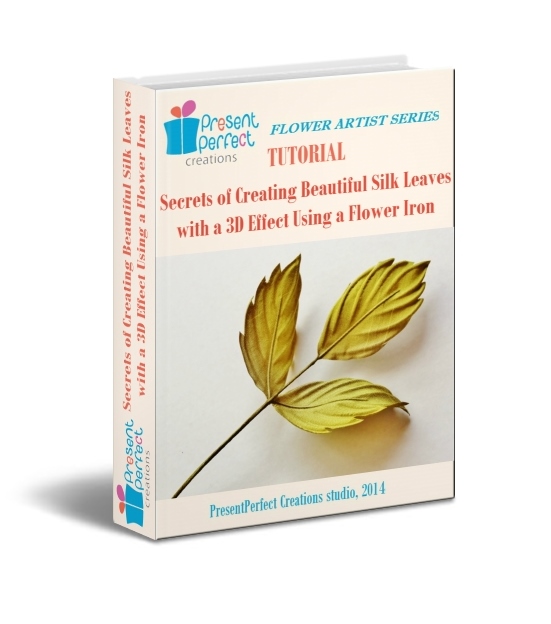 Packed with tips and hints this 20 page .pdf ebook  will teach you how to create impressive fabric millinery leaves for you projects every time. I have included the patterns too.
You can use an array of different fabrics, such as silks, velvet, lace to make just the right leaves you require. No more fruitless searches online when you can make them in a matter of minutes.
Who is this tutorial for:
those, who know how to work with a flower iron and would like to improve their results.

I would NOT recommend this tutorial for:
complete novices in silk flower making
those, who DO NOT have a flower iron

The tools and the flower iron tips that are required for making the leaves are shown in the pictures below. Please have a look and if you are not sure you have all the tools you need please contact me via this blog before buying the tutorial to clarify any questions you might have.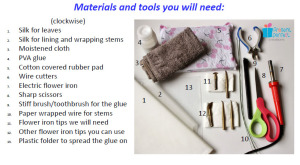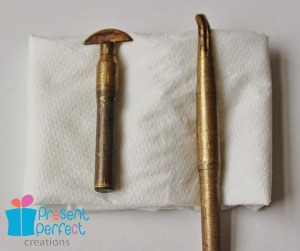 The flower iron tips I was using in the tutorial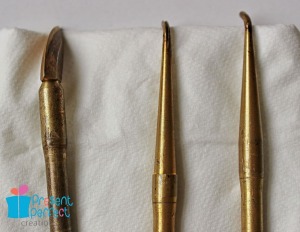 The flower iron tips that can be used alternatively
For some  fresh news and insparation from the exciting world of handmade fabric flowers as well as tips, discounts and much more please subscribe to our newsletter if you haven't done this just yet. Should you wish to learn how to make silk flowers I am happy to share my know-how, knowledge and skills through individual and group hands on workshops in our studio in Stamford, Lincs. For the current schedule please visit our workshop page.
[grwebform url="http://app.getresponse.com/view_webform.js?wid=10058202&u=3lMQ" css="on" center="off" center_margin="200″/]