>>>>>> To browse all VIDEO COURSES or login to already purchased ones please visit THIS PAGE
~~~~~~~~~~~~~~~~~~~~~~~~~~~~~~~~~~~~~~~~~~~~~~~~~~~~~~~~~~~~~~~~~~~
This detailed silk clematis video course helps you master realistic looking as well as fantasy clematis flowers for numerous applications.
One of the most popular garden plants, clematis produce masses of flowers in a variety of shapes and colours. They make a such an attractive and versatile display either in the garden or in an arrangement that it would be very unwise of us to leave this most graceful climbing plant of the northern world out of the silk flower design.
The rich diversity of clematis flower shapes can be a source of serious inspiration for an artist in any media. Flower shapes can resemble bells, lanterns, tulips, stars, saucers, or even little elf hats.
This video course will demonstrate and explain how to create a typical clematis flower shape: a large single flower with 8 petals. You will learn how to dye your clematis parts in a realistic manner inspired by real clematis flowers.
As a vine silk clematis lends itself well to being turned into a headband as one of possible options. Hair combs, hair circlets, bracelets, corsages, chokers, sash embellishments as well as other accessories  – you name it – can be easily made with this gorgeous silk bloom.
Moreover you can make your geometric clematis flowers using metallic and other fabrics to achieve fantasy looking flowers (think golden or black blooms). You can play with the size and number of the petals. We are restricted neither in colour nor in size here.
With this video course you receive access to 160+ minutes of video instructions from the practising flower artist. Watch the video through the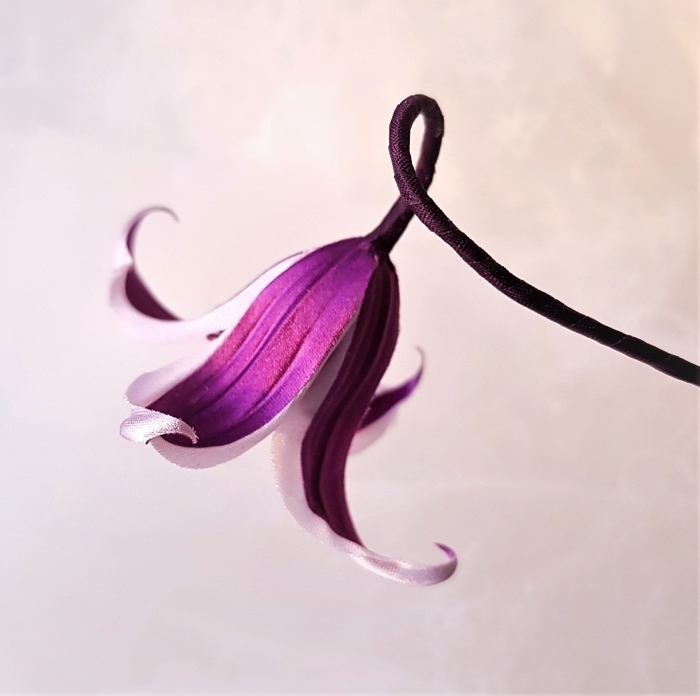 artist's eyes, follow the instructions and create, create, create!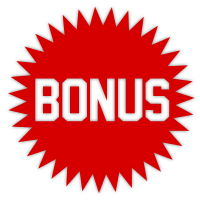 An additional video BONUS awaits you if you purchase this video course TOGETHER with the corresponding DIY kit for making your Silk Clematis Vine 
With the help of the BONUS video you will be able to create a different type of clematis with bell shaped flowers as shown in the photo on the right.
Here's what you need for creating your own silk clematis vine:
MATERIALS:
❀ Silk Satin* (or other fabric of your choice) for the petals and the bud
❀ Rayon Satin* (or the fabric of your choice) for the leaves
❀ Cotton Velvet* for the centre
❀ Thin rayon backing fabric* or rayon ribbon for the stems
❀ Thin rayon or other suitable backing fabric* for backing the leaves
❀ Wires #30, #28, #26
* All the fabrics need to be prestiffened before use
TOOLS:
❀ Knife flower shaping tool
❀ Extra narrow flower shaping tool
❀ Tweezers
❀ Soldering iron
❀ Medium flower shaping pad
❀ Pen
❀ Hard and Soft Glue
❀ Silk dyes and brushes
If you prefer to work with specially designed DIY kits, you can purchase one for the Silk Clematis vine here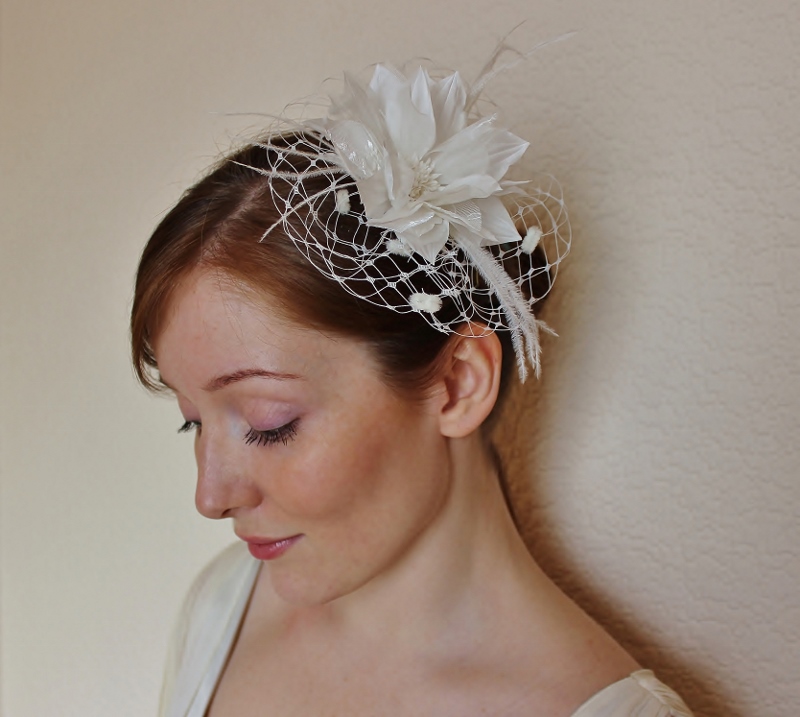 Level: intermediate (requires time, patience and a flower iron with a set of tools)
ALL FABRICS THAT ARE USED FOR MAKING FLOWERS HAVE TO BE STIFFENED BEFOREHAND using your favourite method.
Time: about 7 hours on average
Who this tutorial is for:
❀ milliners
❀ accessory designers
❀ bridal designers
❀ wedding decorators
❀ those, who love to create their own accessories as a hobby
PLEASE NOTE: NO MATERIALS are included in the price. The price you pay is for a video tutorial. There is no charge for postage.
ATTENTION OUR EU CUSTOMERS: Since January 1st 2015, all digital goods (including electronic, telecommunications, software, ebook and broadcast services) sold across EU borders have been liable under EU law to EU VAT charged in the country of purchase, at the VAT rate in that country. The price for this product is displayed exclusive of VAT.  The final price including VAT of your country will be recalculated accordingly and shown on checkout.