Description
Make sure you take advantage of this limited time SPECIAL OFFER on our bestselling and very popular DIY silk dandelion kit + the silk dandelion clock tutorial.
This DIY material kit has been designed to go together with the detailed photo tutorial for making a Silk Dandelion Clock Brooch in the comfort of your own home or studio.
The kit contains all the necessary materials. It DOES NOT contain any tools, glue or fabric dyes.
For making the wonderful Silk Dandelion clocks you will not need any specialist tools whatsoever. For shaping the foliage use your millinery tools or this set of Extra Narrow Japanese Style tools
Here is the list of what you will receive with the Silk Dandelion Kit: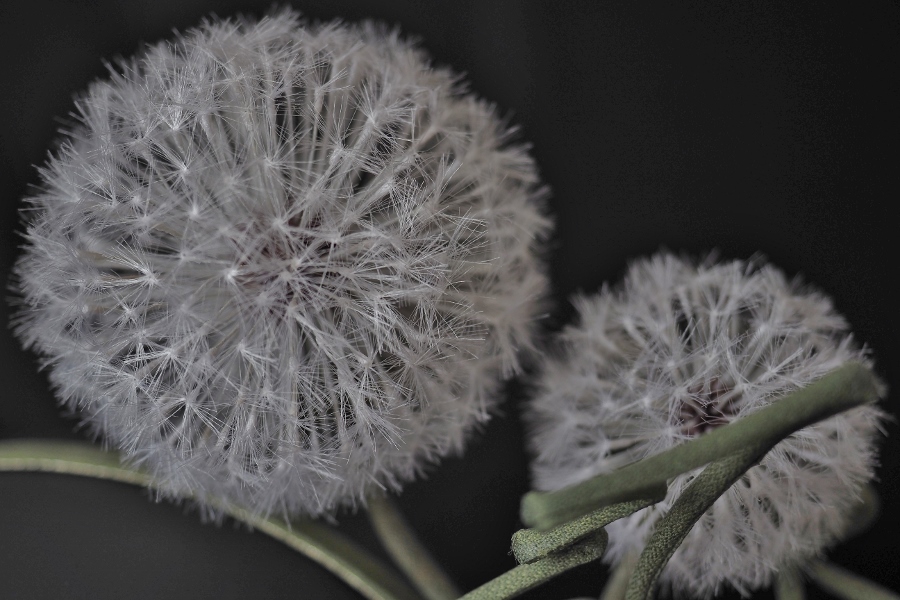 ❀ Silk Organza* 
❀ Silk Satin*
❀ Rayon Satin*
❀ Rayon Jacquard*
❀ Cotton Velvet*
❀ Cheesecloth Cotton*
❀ Thin Backing Fabric*
❀ Skein of stranded cotton
❀#24 wires
❀#26 wires
❀#28 wire
❀# 33 wires
❀brooch pin
❀crepe paper
+ the Silk Dandelion Clock and Flower Tutorial in .pdf format (no hard copy available)
* All the fabrics are prestiffened and ready to use
With the help of this DIY Silk Dandelion kit you can make one silk dandelion brooch as per Silk Dandelion tutorial.
If you are interested in the downloadable tutorial ONLY you can purchase it at https://presentperfectcreations.com/product/silk-dandelion-tutorial/ 
Should you have any queries or questions please contact us before placing an order at enquiries@presentperfectcreations.com
~ We ship worldwide ~