Description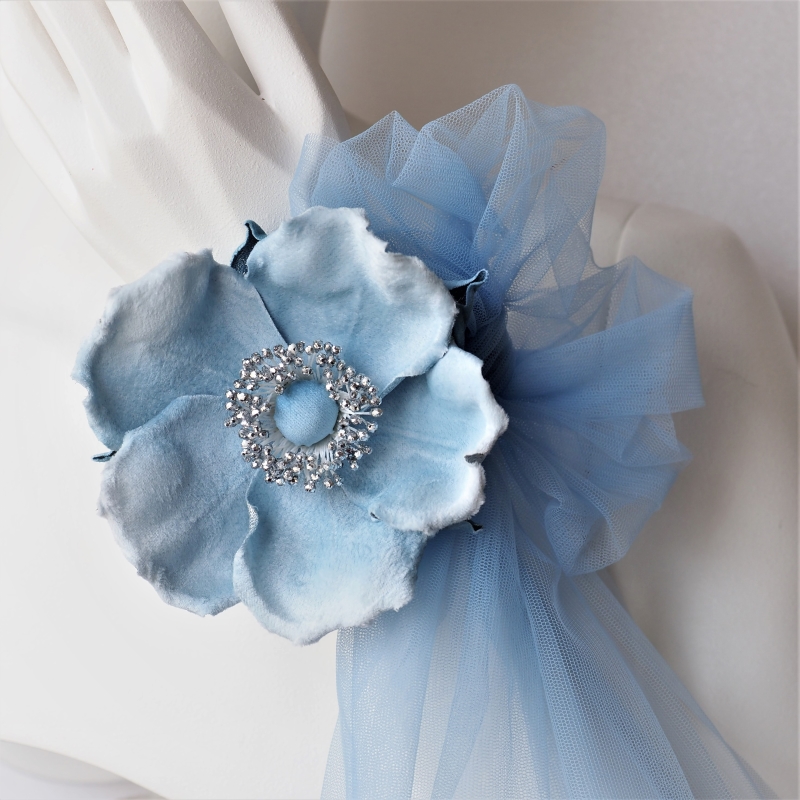 A cut of prestiffened NEW RAYON velvet fabric ready to be used in flower making. The NEW rayon velvet is slightly thicker ad plusher than the cotton velvet.
Perfect for leaves as well as certain flower petals as well. Ideal for achieving a vintage look with your flowers or foliage.
Dyes well with Procion and other silk dyes.
Colour: white (for dyeing)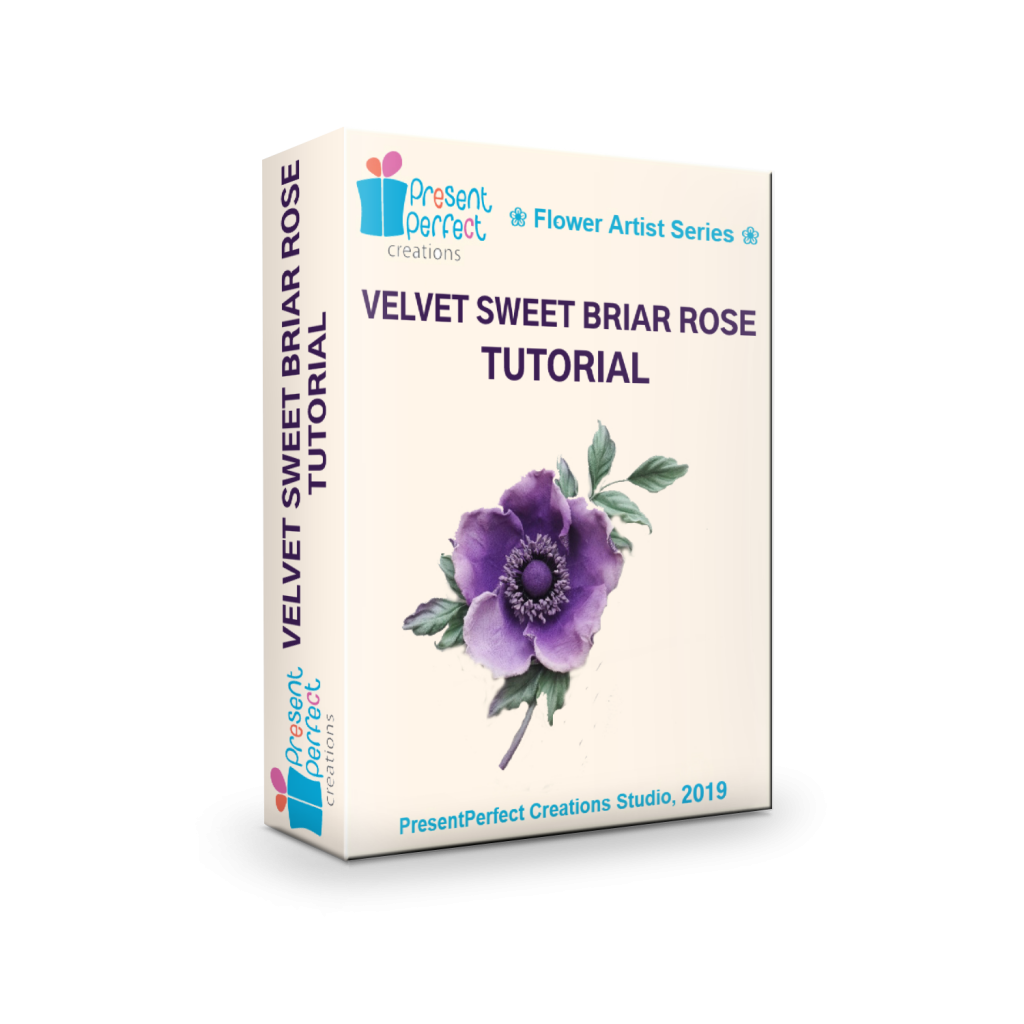 Size: 45 cm*50 cm
Limited quantity available
Our Realistic Fabric Leaves tutorial will help you make perfect velvet leaves for your project.
This velvet can be used in the following tutorials
Silk Peony Buttonhole Tutorial
Miniature Velvet Roses Tutorial
Velvet Sweet Briar Rose Tutorial
You can purchase a fat quarter of the white velvet as part of our Fabric taster pack
Should you have any queries or questions please contact us before placing an order at enquiries@presentperfectcreations.com
Larger quantities of this fabric (1 meter+) can be purchased with a discount. Please get in touch with us at enquiries@presentperfectcreations.com regarding the availability and prices.