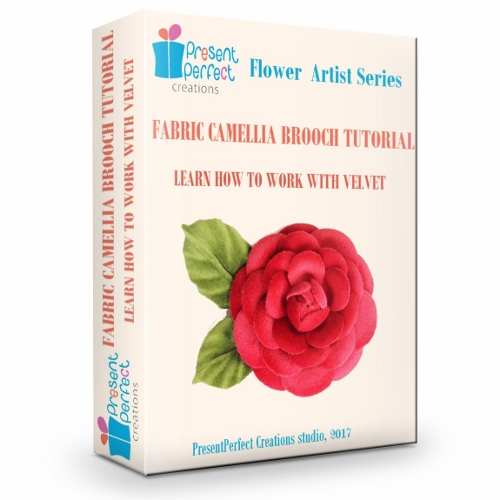 I am currently enjoying reading 
Chanel,
  a book by Danielle Bott devoted to this famous fashion house, its f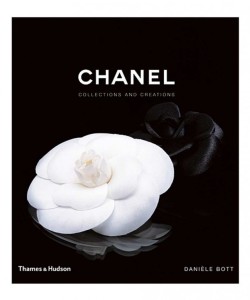 ounder, Mademoiselle Chanel and those revolutionary changes she brought into the world of fashion. The book covers five central themes  – the signature suit, the camellia, jewellery, fragrances and make-up.
As you may have guessed I was naturally drawn to the chapter which talks about the camellia, the favourite flower of Coco Chanel. Very much inspired by masculine clothes, she borrowed the flower from a new generation of dandies, who casually pinned a camellia on their jackets. She was enchanted by its perfect, almost geometric roundness. Besides, the camellia possessed the added advantage of not competing with her favourite perfume, as camellias are scentless.
Coco Chanel believed that beauty is nearly always born from radical simplicity. The camellia with its minimalist lines, well-defined curves and almost Art Nouveau  design was destined to appeal to her. The camellia became Coco's symbol, her icon, one of the recurring elements of her style, using it as an accessory in its natural form as well as interpreting it in unexpected ways in her designs.
An essential element in Mademoiselle's collections, the camellia is now reworked and reinterpreted by Karl Lagerfeld. The camellia stars in every catwalk show, always present, always surprising. Lagerfeld remodels the camellia in every imaginable way for every season in all sizes and fabrics in every one of his collections. In couture, accessories and fine jewellery, in every material – satin, velvet, leather, canvas, tulle, chiffon and tweed – the camellia is a spirit of fashion. Suffice it to say that every year more than twenty thousand camellias are handcrafted in Lemarie's flower and feather atellier, one of rue Cambon's satellite ateliers.
Camellia was one of the first flowers I created in silk. Since then I have experimented with other fabrics  (denim), genuine leather  as well as patterns, sizes, types of accessories and ways of shaping its petals.
​
Its almost perfect form is best shown when dense material like genuine leather or denim are used.
However, silk satin with its noble sheen and smooth surface remains a good choice. How about an oversized camellia made into a bridal fascinator?
For the above shown camellias I used a pattern which is very similar to the one of Chanel – geometrically round and very regular in shape. The other pattern I use is closer to the camellia flower in its natural form like these bridal camellias:
As I am planning my next collection, I have some new fabrics to experiment with, and camellia will be high on my list of flowers to experiment with, as its simple symmetrical from and clean lines appeal to me a lot. Do they to you?