How can we mix Viva Magenta, colour of the year 2023?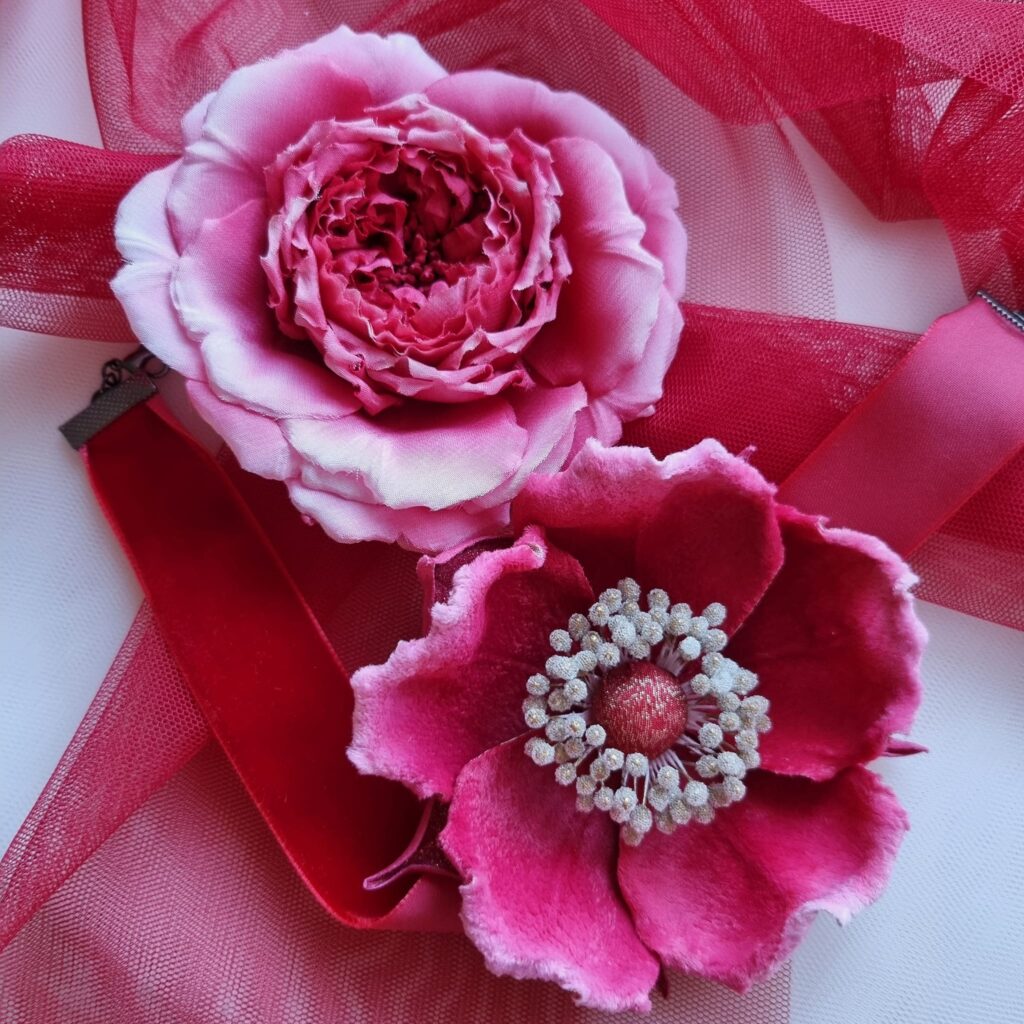 Pantone's Colour of the Year has been going for 24 years, influencing products across fashion, home furnishings, and industrial design.
For 2023 Pantone has chosen Viva Magenta, a nuanced crimson red tone that presents a balance between warm and cool.
Viva Magenta is brave and fearless, a pulsating color whose exuberance promotes a joyous and optimistic celebration, it is assertive yet not aggressive.
It is a shade rooted in nature descending from the red family, Viva Magenta is a perfect colour for many flowers and since we are going to live with it for the whole of the year 2023, I thought it would be helpful if I shared my ideas on how to mix Viva Magenta colour using Procion MX dyes for fabrics.
How I have mixed Viva Magenta using Procion MX dyes by Jacquard and Colourcraft
Please feel free to share your questions, ideas and successes in mixing Viva Magenta colour in the comments below this blog post.
Other blog posts on dyeing you might find useful
You are welcome to follow PresentPerfect Creations on Instagram