Description
Leather Lily kit ONLY. Book your demonstration here.
The Leather Lily kit for making a no specialist tools leather lily flower contains all the necessary materials. It DOES NOT contain any tools, glue, dyes etc.
Here is the list of what you will receive with your no tool beginner friendly Leather Lily kit:
❀ cut out pink leather petals  (NEED STIFFENING)
❀ leather for making the stamens
❀ leather for making the pistil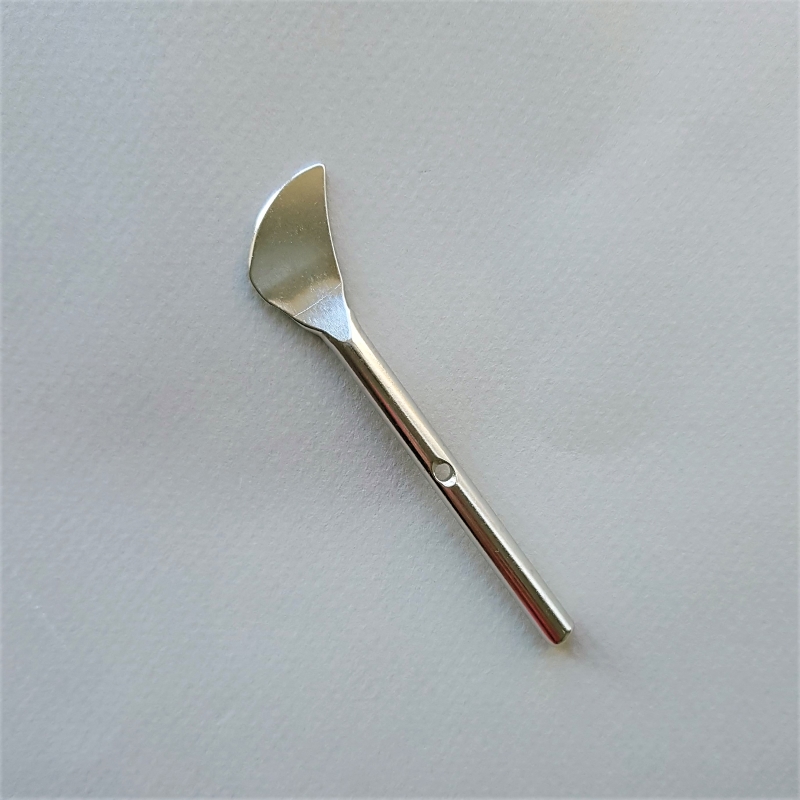 ❀ leather for the leaves and the stem
❀ scrap piece of leather
❀ cotton wool
❀ wires
❀ rayon ribbon in white
❀ rice paper in white (can be purchased here)
This leather lily design has been developed to be made without the use of any specialist tools. However to enhance your flower you can use the knife tool available separately here 
With the help of this DIY kit you will be able to make a  Leather Lily Flower and turn it into a corsage, headpiece or hat trim etc.
Should you have any queries or questions please contact us before placing an order at enquiries@presentperfectcreations.com