Description
A cut of prestiffened extra shiny rayon SATIN fabric with its very lustrous glossy surface (as the name suggests) ready to be used in flower making. It will look great when used for most flowers, including camellias, roses, , poinsettias, poppies, gerberas and many others with glossy petals as well as most leaves. Ideal for festive season and fantasy flower pieces. The satin fabric dyes well with silk dyes.
The extra shiny satin is softer and thinner than the other Rayon Satin we offer in our shop here.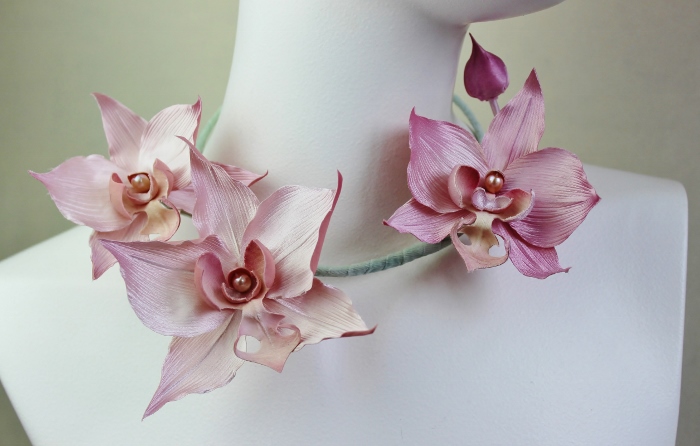 Try backing it with golden or silver metallic fabric that is available here. 
Or for a more subtle look opt for thin rayon backing fabric available here.
Colour: white
Size: 45 cm*50 cm
Limited quantity available
Our Realistic Fabric Leaves tutorial will help you make perfect glossy fabric leaves using this satin.
More information about why, how and with what to back flower petals and leaves can be found in this blog post
Should you have any queries or questions please contact us before placing an order at enquiries@presentperfectcreations.com
Larger quantities of this fabric (1 meter+) can be purchased with a discount. Please get in touch with us at enquiries@presentperfectcreations.com regarding the availability and prices.
Samples of this and other fabrics can be ordered for free, you will have to only pay for postage.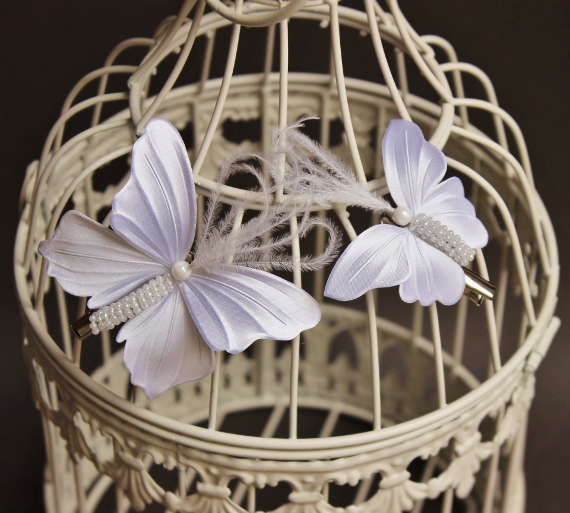 ~ We ship worldwide ~