I think I have not met anyone who did not like butterflies. They are fascinating and delicate creatures full of beauty. No wonder we want to capture it and embody in our designs to enjoy their perfection and elegance as and when we want it.
I love creating butterflies made of delicate lace and pure silk. Such designs look appropriate in wedding themes, they are perfect for special occasions, as little girls' hair accessories, etc. They make a nice gift too.
I have developed this tutorial in a way that you can make your own stunning lace butterfly accessory without having to use any specialised tools.
By varying the size of the butterfly and u

By

sing coloured

laces you can create an accessory to match any outfit

. This lace butterfly can be attached to a headband, a hair clip, a brooch base or just sewn onto a garment, such as a wedding dress.

 

It can be used in millinery too to decorate hats and

fasciantors

. The applications are endless. Once you have mastered the art of making lace butterflies you can easily create different accessories in sizes and colours that are required.
make beautifully light feather antennae

create a stunning body of seed beads

wire the wings so they hold their shape

attach the butterfly to a headband / hair clip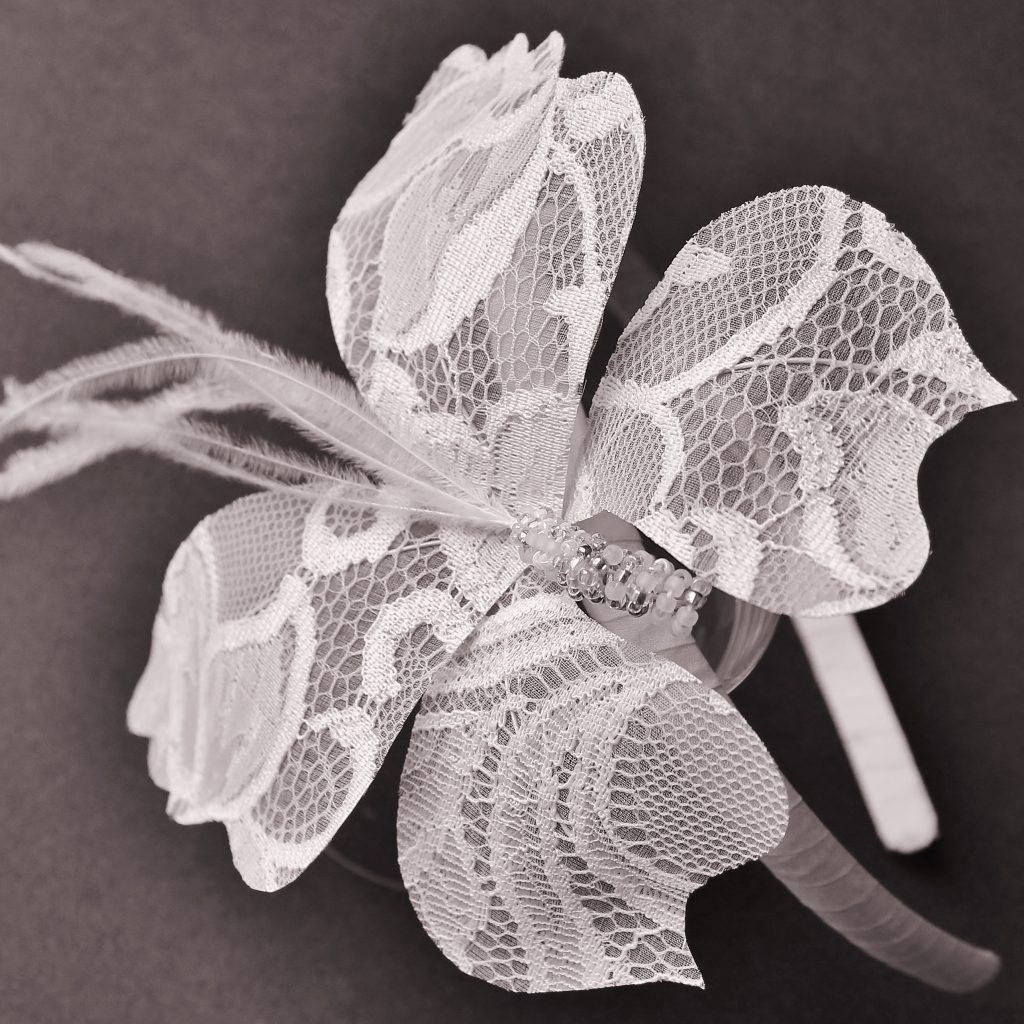 WAIT! THAT'S NOT ALL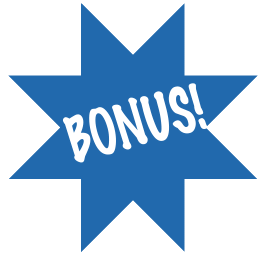 For those of you who have a set of millinery tools I have prepared a FREE bonus tutorial. The free tutorial explains how to shape the velvet butterfly wings using a set of millinery tools for silk flower making as shown in the picture below. For this butterfly I have used a different template which I have included as well! 
To be able to receive the bonus tutorial you will need to subscribe to my mailing list using the link in the Lace Butterfly Tutorial.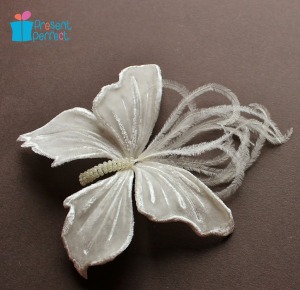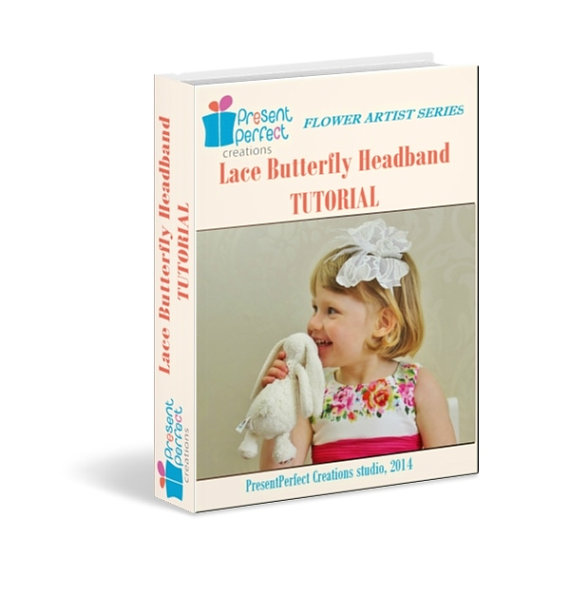 Should you have any questions regarding materials or tools prior to purchasing the tutorial please feel free to contact me either via this blog (comments) or at enquiries@presentperfectcreations.com