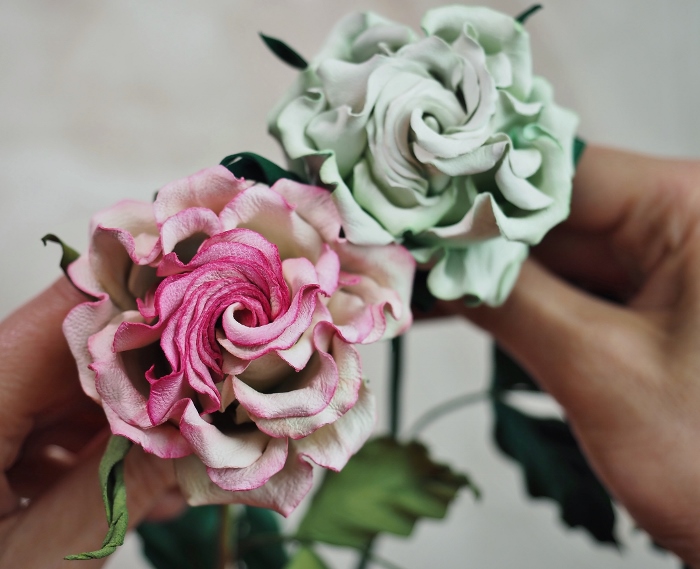 Thank you for your payment. Your transaction has been completed and we have emailed you a receipt for your purchase. Log in to your PayPal account to view transaction details.
If you have purchased any of the video courses you can log onto them HERE
If you have purchased any of the downloadable photo tutorials, use the links in the confirmation email from our website to download them. You can also find your downloadable tutorials in your account HERE provided you have made your purchase as a logged on user.
Should you have any questions regarding your purchased products, please do not hesitate to get in touch with us at enquiries@presentperfectcreations.com. We are here to help!
Enjoy!
Svetlana at PresentPerfect Creations