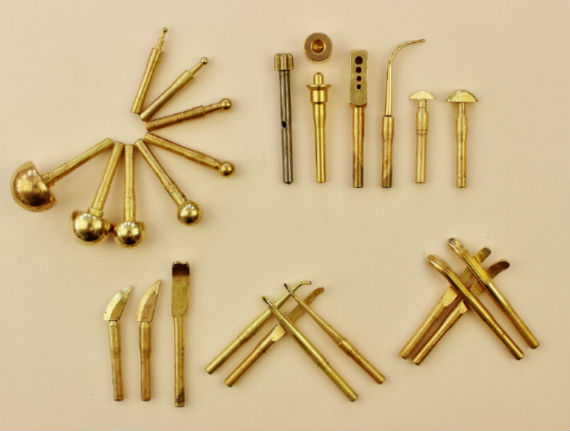 Whether you are relatively new to flower making or you have been creating blooms for a while you know that tools and supplies for making flowers can get rather pricey. In case if you ever wondered whether there is something you could spend less on without compromising the quality of a finished item, this article would be of interest to you.
Let's talk about bare necessities for a flower making artist and find out where it makes sense to save some money, and where it is advisable to invest in the best possible tools or supplies for making flowers.
There are certain things that you should not economise on. The first one is a set of
millinery or flower shaping tools
. Make sure you invest in a good quality basic set of tools, that you can expand later on as you develop your skills in flower making. A basic one must include a range of balls from tiny 2 mm to 30 mm or so, knives for scoring veins (with or without groves), tools for scoring softer lines, a hook and possibly some other tools depending on the manufacturer.
Pictured is  the extended set of tools I use for making my flowers and flower pieces..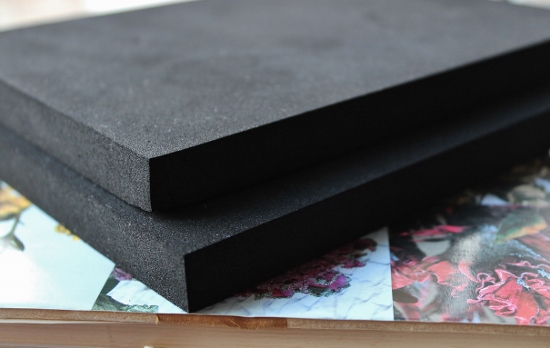 Tools can be made of brass or other metals, this is not that important.
To read To economise or not on tools and supplies for making flowers? Part II
click here