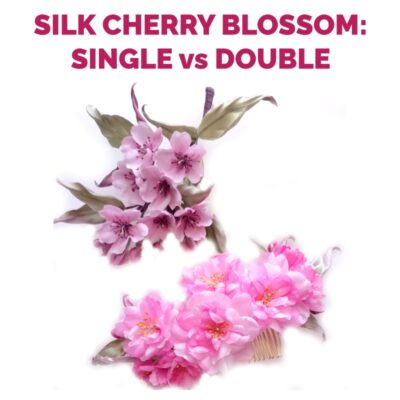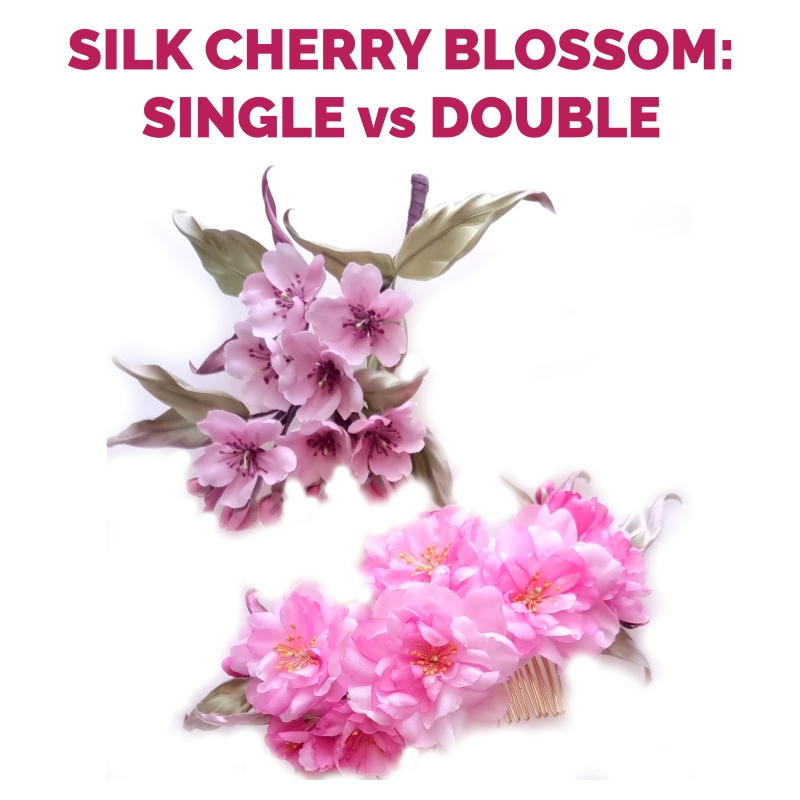 FEBRUARY'22 – Online Event on Silk Cherry Blossom: single vs double
The event has now passed.
If you wish to learn how to make delicate cherry blossom in 2 different forms you are welcome to purchase the full recording of this demonstration.
🌸 Introductory Video Lesson on how to dye fabrics for this project can be accessed here 
 Video format
DIY kits available separately.
All skill levels welcome.
Flower shaping tools are required.
not rated
£

30.00
Add to basket