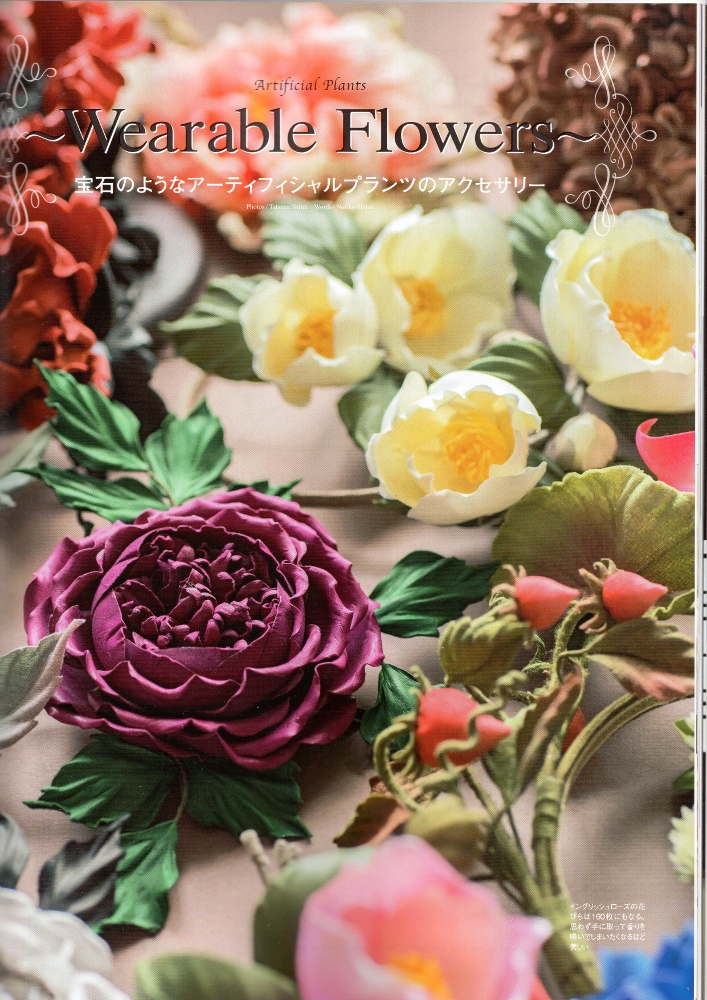 FLOWER MAKING WORKSHOPS IN THE UK
In-person workshops are back!

To arrange a WORKSHOP for a mutually suitable date please get in touch with Svetlana via email at enquiries@presentperfectcreations.com
If you would like to learn how to make fabric or leather flowers from one of the leading specialists in the industry please consider taking part in our flower making workshops.
We announce the themes and the dates for our flower making workshops on the website and through an email to our subscribers. To be amongst the first to know please join our list by clicking here 
Group workshops are held in very small groups of up to 3 students maximum. This provides intensity and focus during the workshop.
You can pay a 50% deposit to secure the date and pay the rest one week before the workshop is due.
❀ ❀ ❀
If you are interested in particular flowers, that you would like to master at one of our workshops, please get in touch at enquiries@presentperfectcreations.com regarding your themes.
If you have a question regarding the flower workshops or you would like a group quote please contact us at enquiries@presentperfectcreations.com Otherwise please explore the options below.